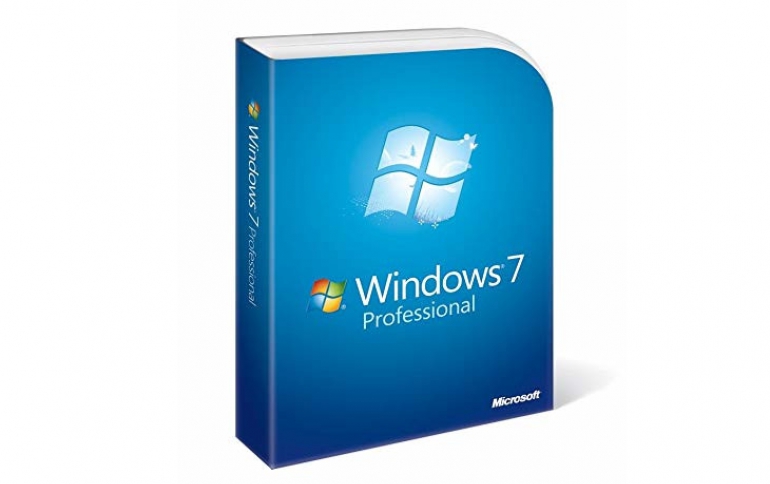 Windows 7 Support Ends Next Year
Microsoft will officially stop supporting Windows 7 on January 14, 2020.
"Every Windows product has a lifecycle," the Microsoft support website notes. "The lifecycle begins when a product is released and ends when it's no longer supported. Knowing key dates in this lifecycle helps you make informed decisions about when to update, upgrade or make other changes to your software."
January 14, 2020 marks the end of Microsoft's "extended support" for Windows 7 service pack 1. The "mainstream" support for the OS ended on January 13, 2015.
During its lifecycle, Windows 7 actualy received only a single Service Pack, and it never really received any major new features.
Windows 7 also offers limited support the Intel over the "Skylake" generation of processors and newer generation Intel and AMD chips. Microsoft hopes that this policy would lead to improved Windows 10 adoption. That didn't work, of course, and Windows 10 usage only very recently surpassed that of the 9-year-old Windows 7.
For business Windows 7 customers, Microsoft offers the option to pay
or additional support well beyond that January 14, 2020 date.
With Windows XP, the company had to extend support at least twice, and that system was officially supported for a record 12 years.
Considering that there are far more PCs out in the world running Windows 7 now (more than 600 million) than was the case with XP when it was retired, Microsoft could be forced to further extend support for Windows 7.