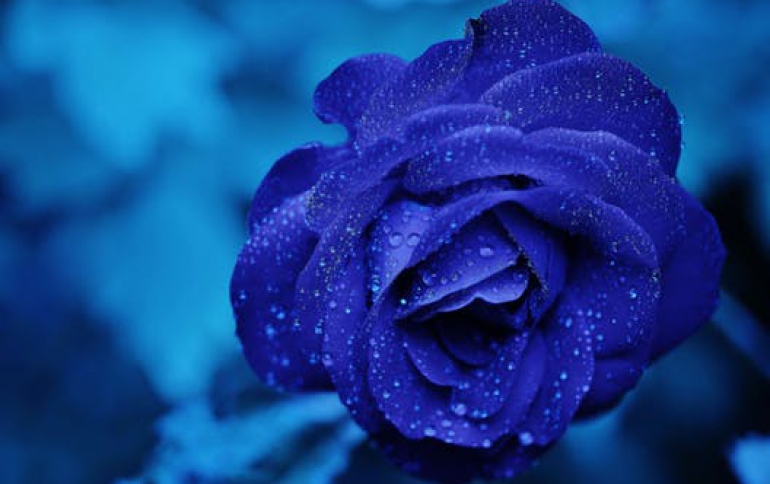 Windows 10 Technical Preview For March Released
Microsoft is rolling out Windows 10 Build 10041 for PCs, which comes with a collection of new functionality and bug fixes. The build will only be available through Windows Update for systems already running a previous Windows 10 build. The company will also
bring a new build of Windows 10 for phones soon.
Here is what's new for PC:
Improvements in the XAML based Start experience: Start now has transparency, and reported issues with the All Apps list like making the All Apps button easier to use with touch have been addressed. Dragging and dropping apps from All Apps or your most used apps list to pin them to Start has been also added.
Improvements to Virtual Desktops: You can now drag a window to a Virtual Desktop. Previously, you had to right-click and use a context menu. You can also drag a window to the "+" icon to both create a Virtual Desktop and move the window to it in single step. A filtered taskbar is also supported. This means that only the running windows in a particular Virtual Desktop will show in the taskbar. Microsoft also added a filtered Alt+Tab so you only see the windows on the given Virtual Desktop.
Cortana is expanding into new markets on the desktop: Cortana now also works on the desktop in China, the UK, France, Italy, Germany, and Spain – in addition to the U.S. Currently, Cortana will help you search for apps, settings, and files as well as search the web.

New network fly-out from the taskbar: A network fly-out from the taskbar has been added when you click on the network icon for quick access to your network settings.
Enhancements to the Photos app: The updated Live Tile for the Photos app will now include your photos on OneDrive in the recent photo rotation where previously you would only see local photos. You will see added support for RAW format files, which should be up to date with new major cameras. Microsoft has also implemented a set of keyboard shortcuts for the Photos app – try using the tab, arrow keys and page up/down with the Photos app open.

New Text Input Canvas: Handwriting panel recognition has been optimized for short text entry. Auto displayed on tap in edit control with pen, positioned near the edit control, provides recognition candidates, suggestions and next word predictions.
Experimenting with the Lock screen: Microsoft is experimenting with the Lock screen as a place to share some "did you knows" as well as tips and tricks to help people learn Windows 10.
Rendering engine updates:

Improved ECMAScript 6 compatibility (up to 74% in the Kangax ES6 compatibility test in this preview)
Expanded support for DOM L3 XPath
Support for WAI-ARIA Landmark Roles
Support for CSS Conditional Rules (@Supports)
Support for the Web Audio API
Support for CSS Gradient Midpoints (aka color hints)
Improved FeBlend mode support
Unprefixed support for the Fullscreen API
Support for the Touch Events API and related interoperability improvements. Touch Events are enabled when a touchscreen is present, and can be enabled under about:flags.
In addition, you may notice some features partially implemented and available for testing in Internet Explorer under about:flags. These features are under active development and will continue to evolve in future preview builds.
Support for the HTML5 Date-Related Inputs API. This is off by default and can be enabled in about:flags. Improved accessibility is coming in a future build.
Partial support for CSS Transitions & Animations on SVG elements
A toggle for the CSS Filters API is available in about:flags but the feature is not yet implemented in this build.
Last but not least, Microsoft has made some improvements to the Windows Feedback app and Insider Hub app based on feedback from Windows Insiders.