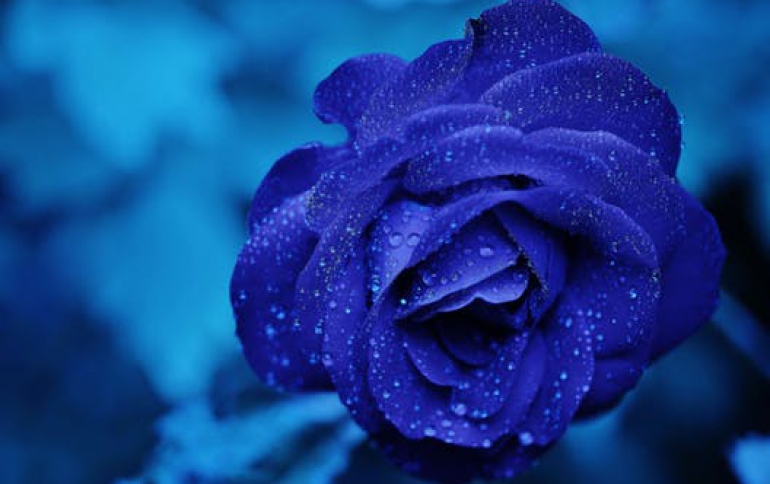 Wii Lead Over PS3 in Japan Sales
Nintendo's Wii game console outsold Sony's PlayStation 3 by 2-to-1 in Japan in October, a game magazine publisher said, but its lead over the PS3 shrank for the fourth consecutive month. Nintendo sold 110,415 units of the Wii in the four weeks to October 28, compared with 47,183 units of the PS3, Enterbrain said on Friday.

The Wii outsold the PS3 by more than 6-to-1 in Japan in June.

During the same four weeks to October 28, Microsoft sold 18,717 units in Japan of its Xbox 360, which is popular overseas but struggling in the home turf of Nintendo and Sony, Enterbrain said.