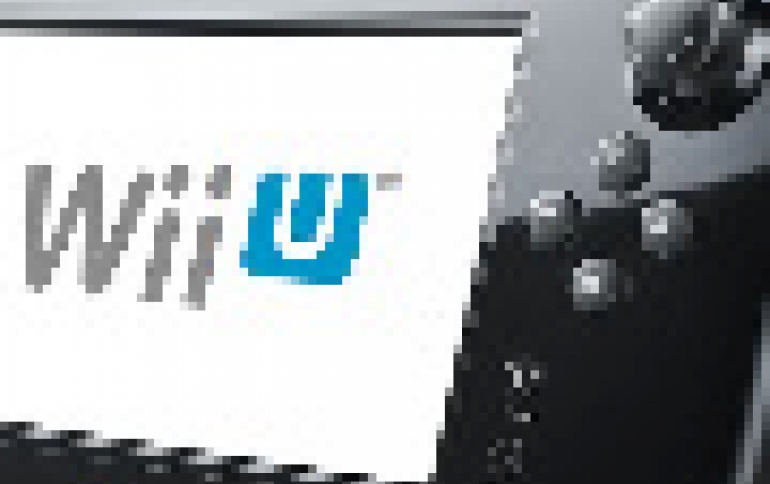 Nintendo 8GB Wii U Will Be Available In November For $300
Nintendo's Wii U game console will be available at the U.S. market on Nov. 18, priced at $300 for the 16GB version and $350 for the 32GB version. The U.S. prices are lower than those in Japan. There the smaller version will retail for 26,250 yen ($340), while the 32 GB will cost Japanese gamers 31,500 yen. Shipments in Japan will start from December 8.
Nintendo's president announced the prices on Thursday.
Nintendo is going up against Sony's PlayStation 3 and Microsoft 's Xbox 360.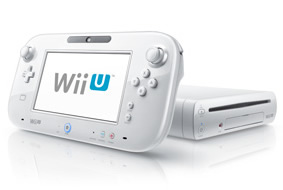 The Wii U features a 6.2-inch touch-screen controller, which will provide extra information to players as they manipulate games on their TVs. It can also become the primary screen when they move around. The machine includes new social-networking features and a social-gaming network dubbed "Miiverse" installed, and will launch with a dedicated "Super Mario" game title.
Nintendo also announced new entertainment features for the console. Called "Nintendo TVii," the service collects all the ways users have to watch movies, TV shows and sports. This includes pay-TV accounts along with services such as Hulu and Netflix.
TVii "brings all of your services to one place," said Reggie Fils-Aime, president and chief operating officer of Nintendo of America.
So if you like the TV show "Modern Family," for example, it will pull in the show's episodes from every available source.
The gadget has been criticised for lacking multitouch and will face a challenge from both Sony and Microsoft who have introduced similar facilities for their existing consoles: the PlayStation 3 can be controlled by the firm's Vita handheld, while the Xbox 360 can be connected to existing tablet computers via software called SmartGlass.