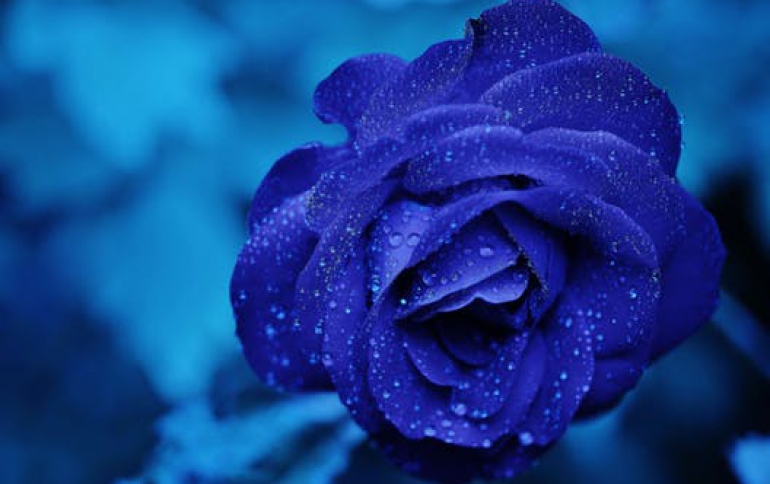 Nintendo Wii Gets Amazon Prime Video App
Amazon has made available an app for its Instant Video video-on-demand and Prime Instant Video subscription VOD services to the Nintendo Wii. The Amazon Instant Video app is already available on Nintendo's Wii U platform, which launched last November.

The app, which is available for free from the Wii Shop Channel, offers transactional VOD access to more than 145,000 titles from Instant Video library and more than 33,000 Prime Instant Video titles. Amazon Prime requires an annual $79 subscription, which includes free two-day shipping most Amazon purchases. TV shows can be purchased per episode, or at a discount with a season pass.

Other app features includes lists of recently watched shows, a movie watch list, genre recommendations and a link to manage your favorite repurposed TV shows.

A parental control and "kid zone" feature allow parents to manage access to age appropriate content and also easily navigate specific categories to find family-friendly programming by age

"Whispersync" also lets users switch from one device to another.