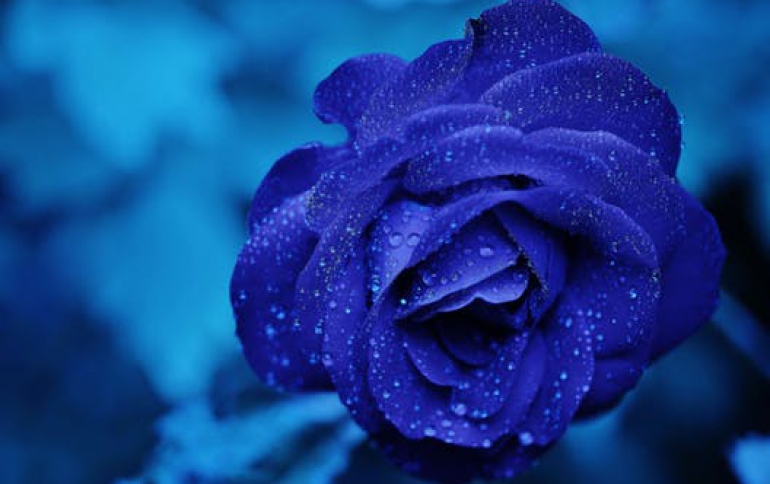 Want Windows XP for $36? Take a passage to India
Microsoft has chosen India as the fifth destination for a low-cost version of Windows. The software giant announced a yearlong pilot program to start shipping Windows XP Starter Edition to India in early 2005! Earlier this week, the company made a similar move in Russia, while plans for Thailand, Indonesia and Malaysia were confirmed in August, as part of the software maker's plan to gain market share in developing nations.

Unlike the full-fledged version of Windows, which supports nine vernacular languages, the stripped-down, budget-priced operating system for India will be available only in Hindi. Hindi is India's national language and is widely spoken in most major states, but the country's diverse population also speaks close to 20 other local tongues, including Bengali, Marathi and Telugu.