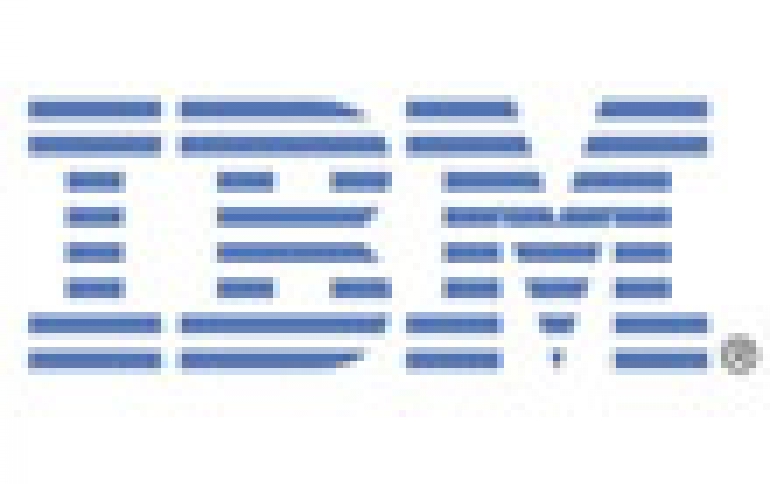 Wanda and IBM To Bring IBM Cloud to China
Wanda Internet Technology Group and IBM have signed an agreement in Beijing today for Wanda to enter the public cloud business through the formation of a new company built on IBM's Cloud Platform.
Through the new Wanda Cloud Company, Chinese businesses will have access to select IBM cloud infrastructure and platform as a service (IaaS and PaaS) technologies. IBM's Cloud platform is providing advanced technologies like Watson, blockchain and Internet of Things.
Wanda will deploy technologies through the IBM Cloud Platform nationwide through a network of cloud data centers.
IBM will introduce Watson services to China through this new partnership, starting with Watson Conversation services, which allows developers to add natural language interactions between apps and customers. Additional Watson services are planned in the future as part of the partnership, helping to continue to provide one of the most competitive cloud platforms in China.