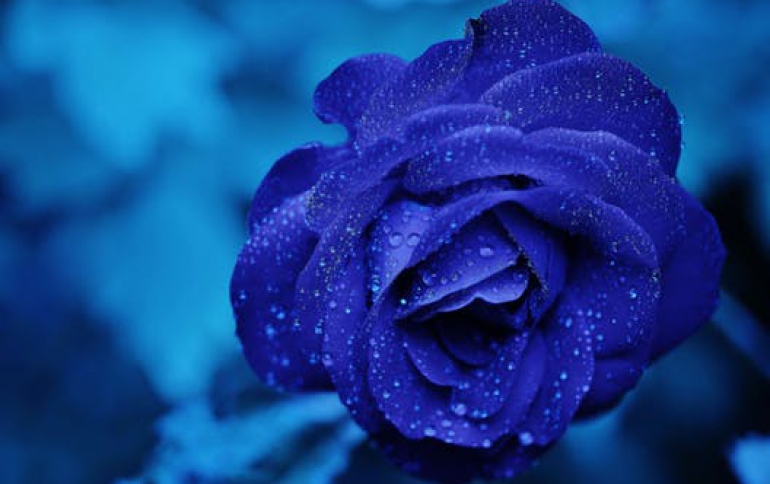 VIZIO Introduces 11.6-inch Tablet PC, Refreshes Premium PC Line-Up
VIZIO revealed today the latest addition to its family of premium PCs with the VIZIO 11.6" Tablet PC featuring Windows 8 and PCs with 10-finger capacitive touch displays.
Equipped with a Full HD 1080p capacitive touchscreen with support for 10-finger multi-touch gestures and expansive 64GB onboard SSD storage, the 11.6" Tablet PC is powered by AMD's Z-60 APU processor with Radeon HD graphics.
At less than 0.4" thin, the 11.6" Tablet PC weighs in at 1.8 lbs. The device offers dual speaker stereo sound and an SRS Premium Sound HD audio system.
VIZIO also annoucned its spring 2013 line-up of Windows 8 PCs. The company introduced both AMD and Intel processor options for the 24" All-in- One Touch , 14" and 15.6" Thin + Light Touch models. These are powered by AMD's latest high performance A10 quad-core APU with Radeon HD graphics. For top-of-the-line performance, models using Intel's 3rd generation Intel Core i7 quad-core processor—featuring Intel Turbo Boost Technology.
Prices for the Thin + Light starting at $849 and the All-in-One Touch PCs starting at $998. The 15.6" Notebook is also available starting at $1,129.