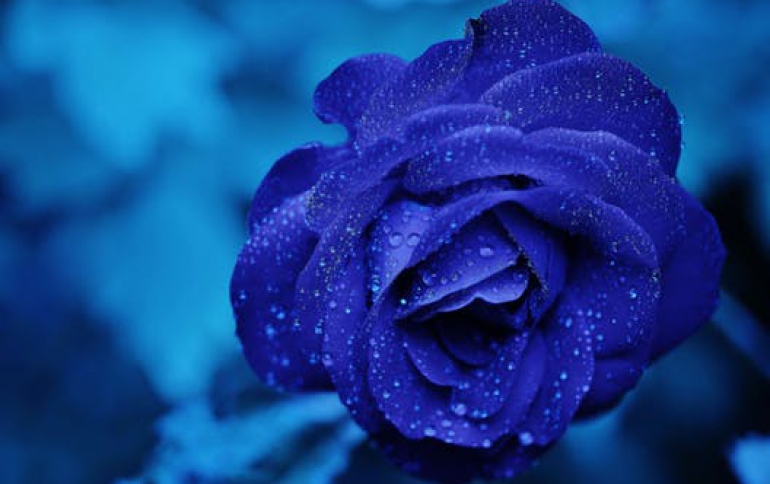 VIZIO Announces High Performance XVT HDTV Line Up with 240Hz SPS
VIZIO has unveiled details for its Fall 2009 Extreme VIZIO Technology, (XVT) series lineup, with 8 new models ranging in sizes from 32" to 55". The range includes cutting-edge technologies like 240Hz scenes per second, TruLED with Smart Dimming backlight technology, VIZIO Internet Apps (VIA) feature and high-style Slim Line profile 120Hz LCD HDTVs. All of VIZIO?s 2009 televisions are energy efficient, with each earning and exceeding Energy Star 3.0 qualifications by as much as 20%. Products are scheduled to ship throughout summer and into Fall 2009, with several already in-store or due to hit shelves soon.
"Extremely fast 240Hz SPS Technology coupled with TruLED and Smart Dimming provide first in class picture quality, our VIA Connected HDTV feature enables ?easy-chair? access of internet content and our new 120Hz Slim Line HDTVs are perfect in the most popular sizes to enjoy their design and appreciate their style," says Laynie Newsome, VIZIO Co-Founder and VP Sales and Marketing Communications.
This year?s Extreme VIZIO Technology (XVT) series advances VIZIO performance with a Full HD 1080p lineup featuring 240Hz SPS (Scenes Per Second) models using Smooth Motion technology in sizes 42", 47", 55" LCD with two models incorporating both TruLED and Smart Dimming backlight technology. VIZIO is also releasing new models of 32" and 37" 120Hz Slim Line designs. In all models, VIZIO has integrated USB video inputs that are enhanced and offer high quality 1080p video playback, along with Mega Dynamic Contrast Ratio of up to 2,000,000:1. All XVT series televisions include an advanced user interface control with picture in picture and picture on picture functionality as well as universal learning remote controls.
TV audio is provided by SRS Labs' TruSurround HD which enhances clarity and produces surround sound without external speakers, and TruVolume which eliminates annoying volume fluctuations when switching channels or during commercial breaks.
Delivering control of web-based content directly to the television with just one button push and without the need of a PC or set-top box, VIZIO's VIA Connected HDTV feature offers viewers convenient access to top Internet content and services - all while simultaneously watching traditional TV broadcast or recorded video.
The VIA Connected HDTV feature includes built-in wireless (802.11n dual-band) and wired networking, a customized Bluetooth universal remote control with sliding QWERTY keyboard for easy thumb-typing, and interactive setup video to guide users step-by-step to connect their VIZIO TV and customize the remote to control their other attached CE source devices.
VIZIO's VIA Connected HDTV feature incorporates multiple technologies and software services. One such technology is the Yahoo! Widget Engine, which provides an open platform that allows a new class of Internet services, called TV Widgets. VIZIO's platform also includes support for the Adobe Flash Platform for the Digital Home, an optimized implementation of Flash technology that enables developers and content providers to deliver HD video, rich applications and other Web content to Internet-connected televisions, set-top boxes, Blu-ray players and other devices in the digital home.
Previously announced content and service providers who are building VIZIO Internet Apps (VIA) in 2009 include: Accedo Broadband, Amazon Video On Demand, Blockbuster On Demand, Flickr, Netflix, Pandora and Rhapsody. Visio also today announced agreements with eBay, Facebook, RadioTime, Revision3, Rallypoint Sports, Showtime, Twitter and Vudu.