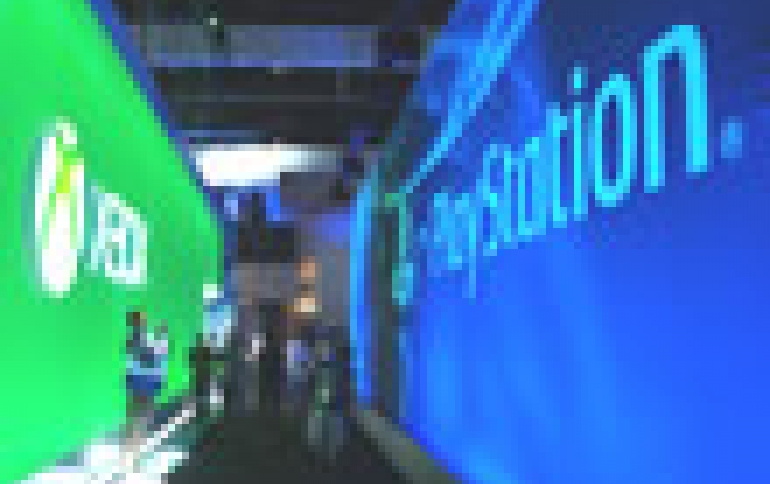 Video Game Market To Soar In The Next Years
Research firm IDATE forcasts an average 11% annual growth of the global gaming market over the next four years, fueled by the llatest handheld and home consoles, and a growth of the games on mobile devices. IDATE specialists say that the global gaming market will be driven from from €54 billion in 2013 to €82 billion in 2017.

Laurent Michaud, Head of IDATE's Video Game Business and the report's Project Manager, says, "growth will be significant up to 2015, after which it will begin to slow as new generation handheld and home consoles reach the end of their life cycle".

IDATE expects home consoles to represent 40% of the total market in 2017 against 31% in 2013, an increase that can be explained by the deployment of new consoles. This was a segment nonetheless well below that of 2008, during the deployment phase of the previous generation (78%).

Handheld consoles such as Nintendo's 3DS or Sony's PSVita, which have a share of about 22 percent in 2013, are projected to record declining share to 13 percent in 2017, in the face of increasing strong competition from tablets and mobile phones.

Due to the success of online computer games and handheld gaming, IDATE expects an irreversible decline of offline gaming on personal computers.

The increasing popularity of online games stems from the fact that they dominate the gaming industry in China and South Korea. Online games are expected to record average growth of 11.4 percent while mobile gaming is seen progressing by 12.2 percent annually between 2013 and 2017.

Mobile gaming is expected to have an average annual growth of 11.4% and mobile gaming a 12.2% growth, against 11.1% for the entire video games market.

IDATE also sees key game developers producing fewer and fewer blockbusters, which are also becoming more and more expensive to make.