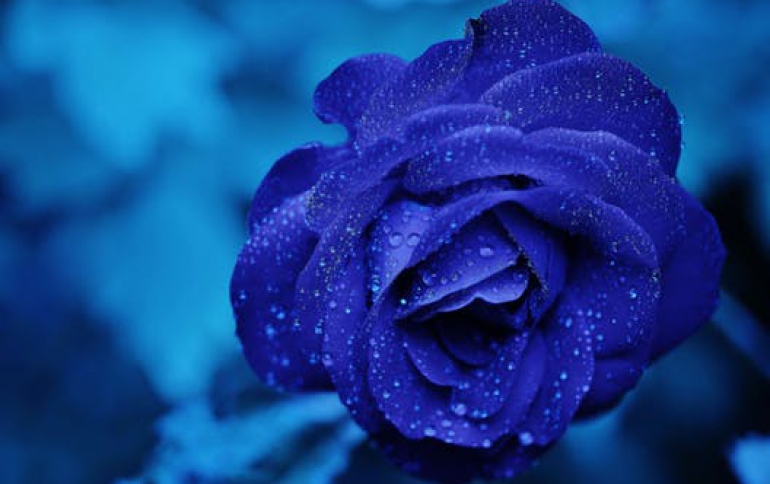 Video Chat Coming to Messenger Lite
Facebook brings video chat in Messenger Lite, a slimmed down version of Messenger for Android intended for people with older Android devices and/or slower Internet connections.
Video chats are popular for people who use the Messenger core app. In 2017, there were 17 billion video chats in Messenger, twice as many video chats compared to 2016. Now people who use Messenger Lite can have the same face-to-face conversations as those who use the core Messenger app.
Messenger Lite offers core messaging capabilities like sending text, photos, links, and audio calls to people with either Messenger Lite or Messenger. Messenger Lite is under 10MB, making it fast to install and quick to start up.