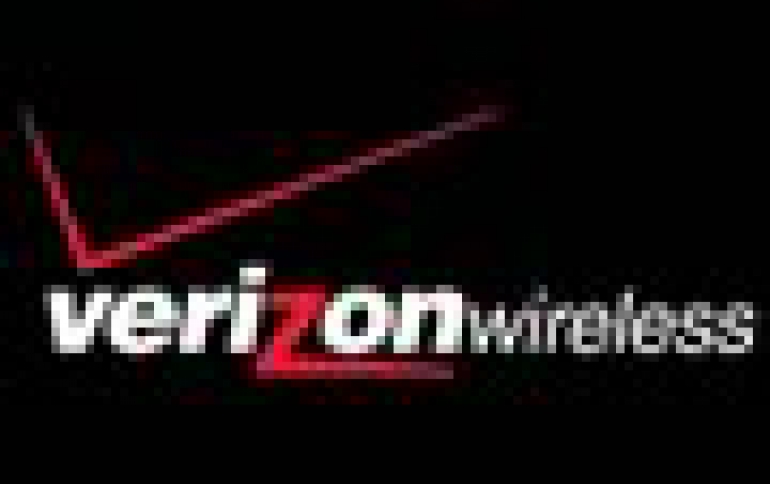 Verizon, Redbox Joint Venture To Challenge Netflix
Verizon and Coinstar's Redbox unit have formed a video joint venture to provide services aimed at competing against video rental company Netflix. The venture's services will offer all of the simplicity of Redbox new release DVD and Blu-ray Disc rentals combined with a new video on-demand streaming and download service from Verizon (FiOS).

This venture between Verizon and Redbox will leverage Verizon's relationships with entertainment content providers, its cloud computing technologies and IP network infrastructure to distribute video on-demand content to its customers on a subscription basis.

The companies will also offer instantly available online and mobile content with immediate access to physical media through rental kiosks.

The joint venture plans to introduce the product portfolio in the second half of 2012.

"When you consider the core elements the parties bring to this venture - our powerful brands; our national rental kiosk footprint; our anytime, anywhere network presence; and our mutual commitment to customer-focused innovation - it's clear that Verizon and Redbox are a powerful entertainment team," said Bob Mudge, president of Verizon consumer and mass business markets.

Verizon did not disclose how many of its FiOS TV programming partners, if any, had agreed to make video content available for the streaming service.

Rival Netflix had 24.4 million U.S. subscribers at the end of December, while Verizon ended the year with 4.2 million FiOS TV customers. Coinstar rents out DVDs at $1 a day and Blu-Ray discs for $1.50 a day from kiosks in locations such as McDonald's restaurants and select Walmart locations.