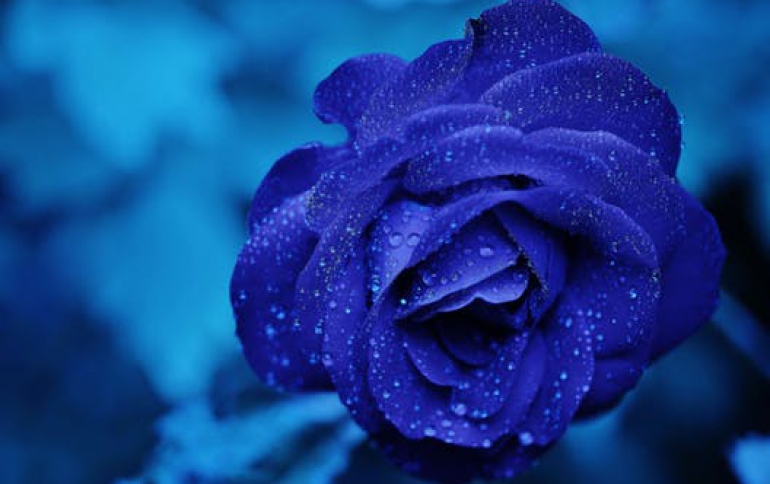 Verizon BlackBerry 8130
CDMA fans rejoice! According to some reliable reports, it looks like RIM has taken the wraps off the BlackBerry 8130 ? which looks a lot like the BlackBerry Pearl 2. It has a 3.5 mm headset jack, 2 Mpx camera, and MicroSD support (which should be external) and it runs on the 1xEVDO network. It looks like this version will have the GPS as opposed to the WiFi option - but nothing has been confirmed yet.
Verizon customers (and maybe Sprint too?) are set to receive the device sometime in November, 3 months after the GSM Pearl 2?s launch (makes perfect sense). We will have to wait for all the announced features, plan pricings and details before we can really jump for joy.