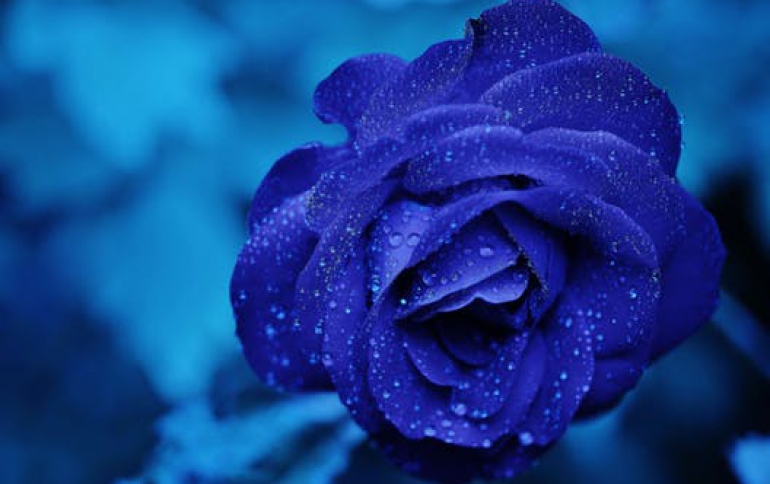 Verity Systems Launches OptiPrinter Pro
Verity Systems has launched its new CD/DVD printer, the OptiPrinter Pro. which builds on its predecessor, the OptiPrinter, with additional features, enhanced quality, more efficient performance, and improved styling.
OptiPrinter Pro is designed to focus on the most important aspects of disc printing: price, speed, quality, and versatility. Verity says running costs for the OptiPrinter Pro are 50% less expensive than all of its direct competitors.
One set of cartridges will produce between 400-750 full color discs, according to Verity, making the average cost per disc $0.07-$0.13. The OptiPrinter Pro itself is priced as $1,449 (MSRP).
Developed in conjunction with Hewlett-Packard, the OptiPrinter Pro includes a host of new features:
Six-color printing
HP's latest inkjet technology which means smaller droplet size so that ink dries faster
Printing speeds of up to 30% faster than its predecessor
Combines with many existing autoloaders for automated printing
From eMediaLive