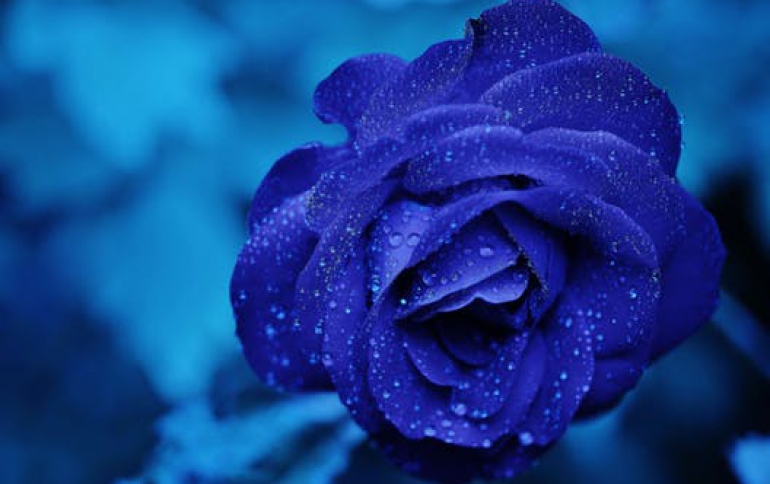 U.S. to Require RFID chips in passports
The U.S. government will require nearly all of the passports it issues to have a computer chip containing the passport holder's personal information by October 2006, according to regulations published this week. Starting in early 2006, the U.S. Department of State will begin issuing passports with 64K byte RFID (radio frequency identification) chips containing the name, nationality, gender, date of birth, place of birth, and digitized photograph of the passport holder.

The chip would match the data on the paper portion of the passport and improve passport security by making it more difficult for criminals to tamper with passports, backers say.

However, privacy groups such as American Civil Liberties Union (ACLU) and the Electronic Frontier Foundation (EFF) have expressed concerns. Some RFID chips can be remotely scanned, allowing for criminals to covertly scan groups of passport holders at airports, the EFF said in April. The RFID passport could act as "terrorist beacons" because they could indiscriminately expose U.S. residents' personal information to strangers.

Driven by the United States' visa waiver program, which requires visitors to the country to present a machine readable passport when visiting the country for less than 90 days, governments around the world are implementing smart passports.

Philips is working closely with a network of national governments worldwide to develop solutions designed around current and future security needs. Infineon and Philips won orders to supply security chips for German passports issued from November. The companies are working with the German government to supply the new passports to German citizens, while it is expected other nations in Europe and other regions to enhance the security of their passports.