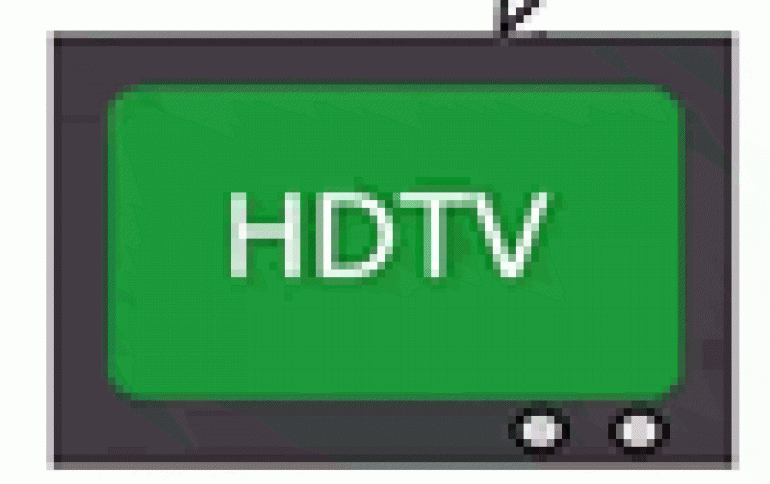 Germany Enjoys HDTV
ProSiebenSat.1 launched high-definition television in Germany on Wednesday, becoming Europe's first major broadcaster to transmit using the high-resolution format. The broadcaster plans to show selected programs in HDTV on its two main channels, ProSieben and Sat.1, starting with the Hollywood blockbuster "Minority Report" starring Tom Cruise on Sunday.

Other European broadcasters including BSkyB in Britain, CanalSat in France and Sky Italia in Italy have all promised HDTV by next June in time for the soccer World Cup, which will be used as a showcase for the format.

Reuters reports that ProSieben would invest about 3 million euros a year in HDTV programming and transmission.

Prices for HDTV-ready sets in Germany start at a little less than 2,000 euros.

HDTV launched in the United States in 1998, although consumers were at first reluctant to pay for the expensive sets needed to see the clearer picture.

In recent years, demand has grown as prices have moderated and the range of HD channels offered by broadcast, cable and satellite providers has increased.

By last year, HDTVs comprised 21 percent of overall U.S. TV sales and they are expected to be in 63 percent of U.S. TV households by 2010, according to JupiterResearch.

In Germany, ProSieben pipped pay-TV rival Premiere to become the country's first national HDTV broadcaster. Regional cable firm Kabel Baden-Wuerttemberg began showing science programs in HDTV on Tuesday.

Premiere, whose main draw is its coverage of Germany's premier Bundesliga soccer games, pushed back its HDTV launch by two weeks to December 3, saying its set-top boxes would not be in shops until then.

ProSieben has arrangements with Sony and Sharp Electronics to run long-term campaigns to educate consumers about HDTV, which has twice the lines of resolution as conventional TV signals.

For now, the ProSieben and Sat.1 channels will be broadcast simultaneously in the digital and HDTV modes, and programs in HDTV format will be tagged with a special icon for viewers.