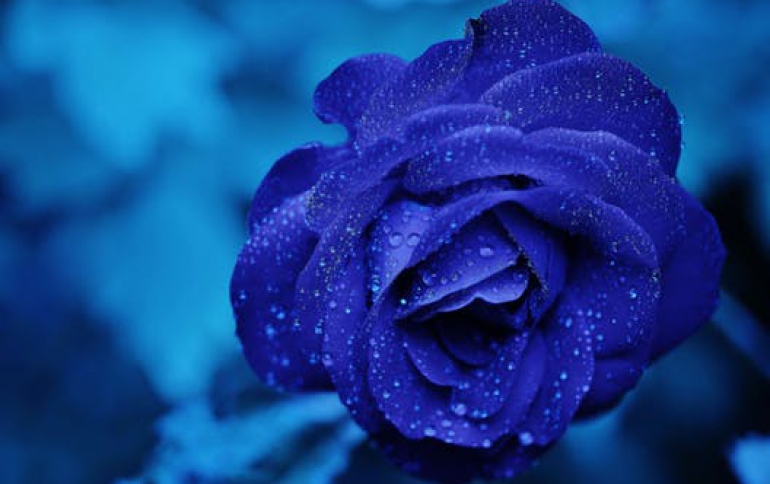 US port labor dispute to have little impact on Taiwan optical storage device makers
Taiwanese optical storage device makers expect little impact from the labor lockout that has idled every major US West Coast port. With one month of inventories stocked in 20 warehouses in North America, Lite-On IT said the labor dispute would not affect it in the short-term. If the dispute lingers, however, the company will ship products to the East Coast by sea, adding seven to eight days of shipping time. AOpen heard rumors in July about a possible strike but understands from people in the transport industry that the strike will be short. The company said it would ship products by air for urgent orders and the rest by sea to the East Coast.

The company, which ships other products, such as motherboards, by air to many of the same clients, emphasized that it would not pass on increased transport expenses to clients. Judging by the weak demand in the region in the fourth quarter, the impact on its own balance sheet should be limited, the company added.

Behavior Tech Computer (BTC) said it prepared inventories for OEM orders for two to three weeks before the strike. If necessary, the company will ship urgent orders by air but clients will be responsible for the extra expense.

The company said the strike would not last long, as it expects the US government to resolve the matter shortly.

Ultima Electronics also said that the strike will not affect it, as it has shifted its focus to Europe since mid-year and the US accounts for less than 20% of its total shipments.