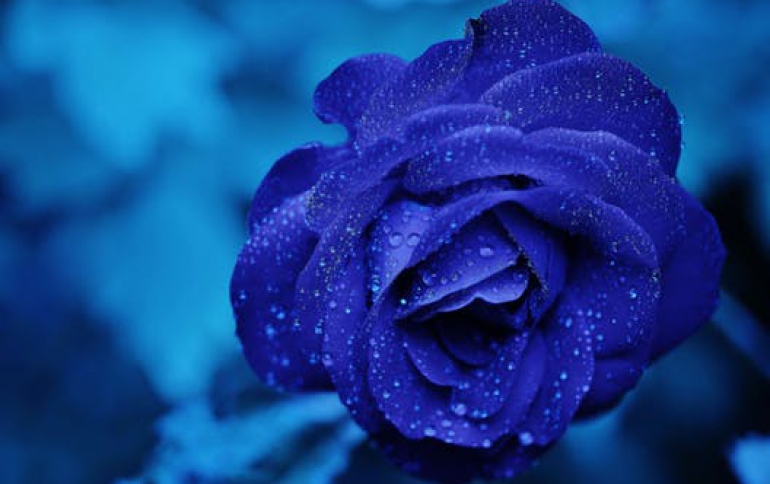 Toshiba Introduces 60GB 5400 RPM Super Slim 2.5-Inch Hard Drive
Toshiba's Storage Device Division (SDD)announced the industry's first 60GB, 5400 RPM drive in a 9.5mm form factor. Providing this level of performance and capacity in a slim design enables mobile manufacturers to upgrade their customers' usage experience with faster and thinner computing and entertainment devices. Toshiba's 5400 RPM 60GB hard drive allows users to access more data in less time -- significantly improving system level performance. With an areal density of 49.8 gigabits per square inch, 60GB is achieved with two platters in the 9.5mm package. Toshiba's hard drive family is well suited to accommodate the storage needs of multi-functional mobile PCs and non-PC applications -- such as telecommunications, printers, copiers and MP3 players.
"Toshiba continues to power the mobile revolution, raising the bar again for storage performance," said Amy Dalphy, manager, HDD business unit, Toshiba SDD. "For PC and consumer electronics manufacturers, this drive unleashes optimized performance, capacity and form factor for the next generation of mobile computers and other small digital devices."
Toshiba's new 60GB (MK6022GAX) contains an ATA-5 compliant interface to support high transfer rates of 100MB/second and can withstand operational shock of up to 200G and non-operating shock of up to 800G. The new HDDs are shipping now.
Toshiba's HDD products can be ordered through distribution, or for additional information, visit
www.harddrives.toshiba.com
.
Product Outline: 2.5-Inch HDD
MK6022GAX
Capacity: 60GB
Platters: 2
Heads: 4
Average seek time: 12ms
Data transfer rate: Ultra DMA/100
Rotational speed: 5400 RPM
TPI: 78.9K
BPI: 632K (max)
Voltage: 5V
Power consumption: R/W: 2.5W
Low Power Idle: 0.85W
Energy consumption: 0.014 W/GB
Motor technology: Fluid Dynamic Bearing (FDB)
Buffer memory: 16MB
Interface: ATA-5
Dimensions (WxDxH): 69.85 x 100 x 9.5 (mm)
Weight: 102g
Shock resistance: Operating: 1,960 m/s2 (200G)
Non-operating: 7,840 m/s2 (800G)
Acoustic noise: Idle: 26 dB
Seek: 33 dB