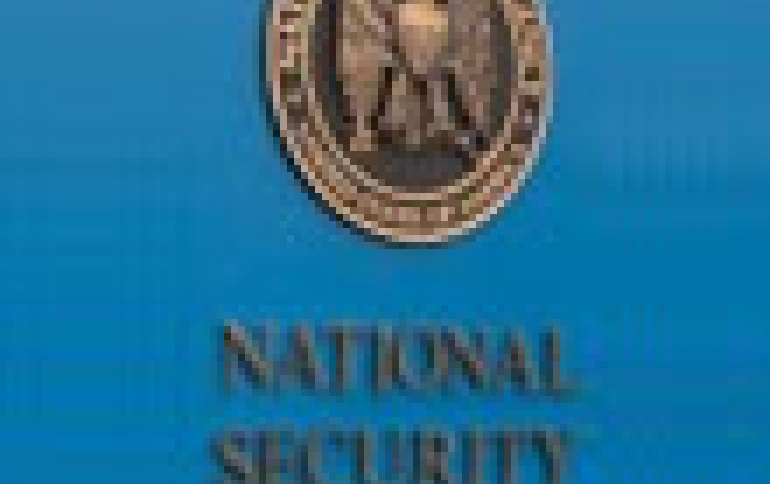 US House Approves Bill Ending NSA Bulk Data Collection
The US House of Representatives voted to end the NSA's data collection of telephone data from millions of Americans, a program revealed in 2013 by former security contractor Edward Snowden. The "USA Freedom Act" now heads for a vote in the Senate. The White House backs the reforms, saying the bill protects privacy while preserving essential national security authorities.
The bill would amend controversial sections of the "USA Patriot Act," which passed in the wake of the September 11, 2001 attacks and which expire on June 1.
The reforms would prohibit the mass collection of telephone metadata by the NSA, as well as electronic data such as emails and web addresses. But they still
outline a targeted program that allows intelligence agencies to collect data from specific individuals or groups, but only with prior approval of the secret national security FISA court.
The new reforms would also compel telecoms and other data companies to keep the information, accessible to intelligence agencies only through court order.