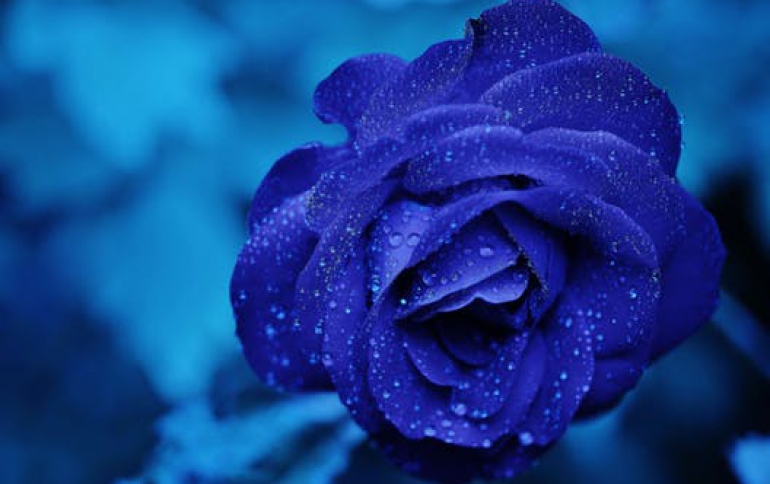 Indian Consumers Can Buy Windows Phone Apps And Pay Later
Microsoft has started offering consumer in India the chance to buy apps, games and other content from the Windows Phone Store through operator billing. Microsoft and Idea Cellular have introduced operator billing on the Windows Phone Store for Idea subscribers in India.
So if you own a Lumia smartphone such as the Lumia 535, Lumia 930, or the Lumia 830 or any other Windows-based smartphone and use an Idea network connection, you can now get apps and games from the Windows Phone Store and, depending on your monthly plan, that purchase is added to your monthly mobile bill or deducted from your pre-paid balance.
The new feature could be helpful to Indians who don't use a credit card—or who are uncomfortable using them for online transactions.
For all others outside India, Microsoft offers similar mobile operator-billing connections in
various countries
.