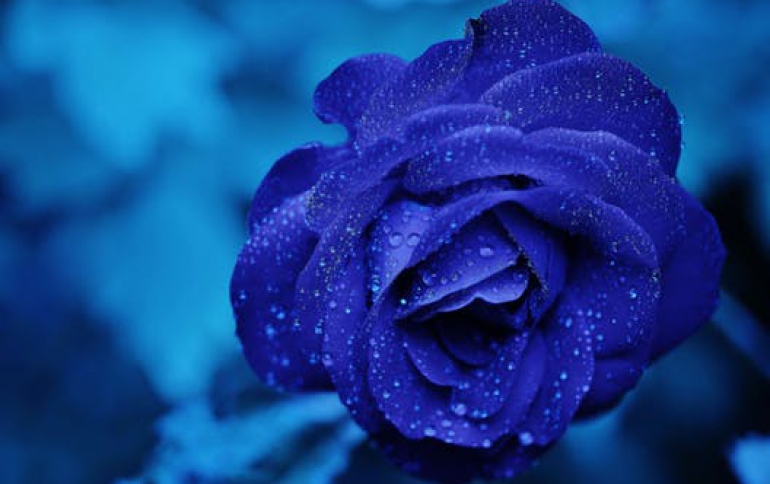 US appeals court reinstates digital recording suit
Rhythm and blues artists who recorded albums dating back to the 1950s won a court battle on Thursday when an appeals court reinstated a copyright suit against major record companies over digitized works sold on the Internet or downloaded from Web sites. The Second Circuit Court of Appeals vacated a lower court ruling that had thrown out the case filed by members of The Chambers Brothers, The Coasters, The Original Drifters and The Main Ingredient.

Defendants in the suit, filed in Manhattan federal court, are AOL Time Warner Inc; Sony Corp of America, a unit of Sony Corp ; BMG Entertainment, a unit of Bertelsmann AG ; and Universal Music Group and MP3.Com, which are owned by Vivendi Universal .

The appeals court ruled the district judge had improperly considered certain materials when he dismissed the suit. It sent the matter back to the district judge for further consideration.

The lower court had dismissed the case after finding the plaintiffs' recording contracts effectively transferred their rights in digital versions of their recordings to the record companies and thus barred their federal copyright infringement claims.

The artists had recorded music for labels owned by the defendants from the 1950s through the mid 1990s. Under the contracts, the plaintiffs assigned ownership rights, including copyrights, to the record companies in exchange for royalties from the sale of their records.

However, they said that the ``digital revolution'' changed the way music is recorded, distributed and sold.

They argued that when the original analog master recordings, which served as the basis for the production of vinyl records and cassette tapes, were remastered digitally and placed on CDs, they became susceptible to rapid reproduction by computer as digital audio files. Once the files were placed on the Internet, they could be downloaded to a computer or simply broadcast over the Internet in a process called ``streaming.''

The recording artists alleged that their contracts did not grant the record companies the right to sell or authorize others to sell digitized versions of their pre-1996 performances on the Internet or to ``digitally download'' or ``stream'' their works.

The plaintiffs argued that unauthorized ``clones'' of their digital recordings are competing with sales of recordings in the vinyl, cassette and CD formats, thereby reducing their royalty stream.