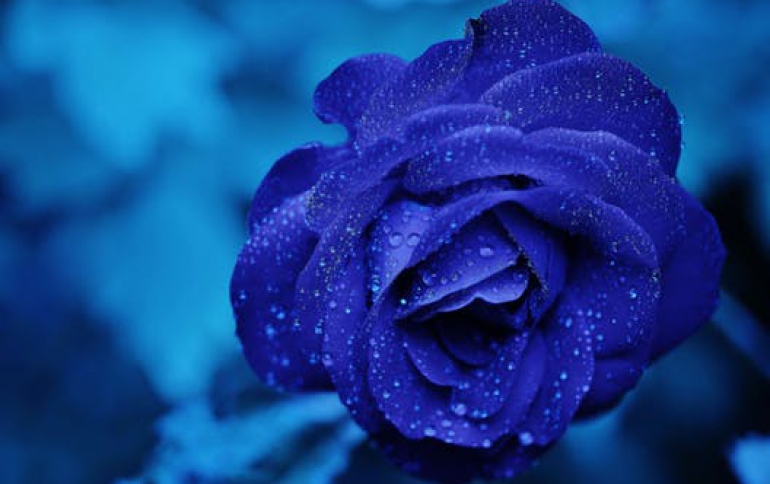 ALi tackles Mediatek with 20x DVD-ROM SoC
Acer Laboratories (ALi) further expanded its multimedia portfolio by recently launching a new single chip solution for 20x DVD-ROM PC solutions. Company president Chin Wu said that with its faster 20x speed and highly integrated functions, the new DVD-ROM chip is expected to attract many clients. ALi's DVD player chipset shipments reached 100,000 units a month in the last quarter of 2001 but this number has seen a dramatic drop in the first quarter of this year. Although ALi holds around a 30% share of the DVD player chipset market, the DVD-ROM chip market is dominated by Mediatek. Newcomers like ALi and VIA Technologies are trying to gain a piece of the sector by introducing products with higher specifications than the current 16x chips.

Compared to the mainstream 16x DVD-ROM chips, which still need two or more chipsets, the M5721-based system only needs to add external DRAM, flash ROM and a power controller. ALi indicated that its M5721 not only integrates an RF amplifier and servo control circuits, but also adopts the company's unique smart read channel technology. These features significantly lower the circuit design complexity and also help shorten its clients' product time to market.