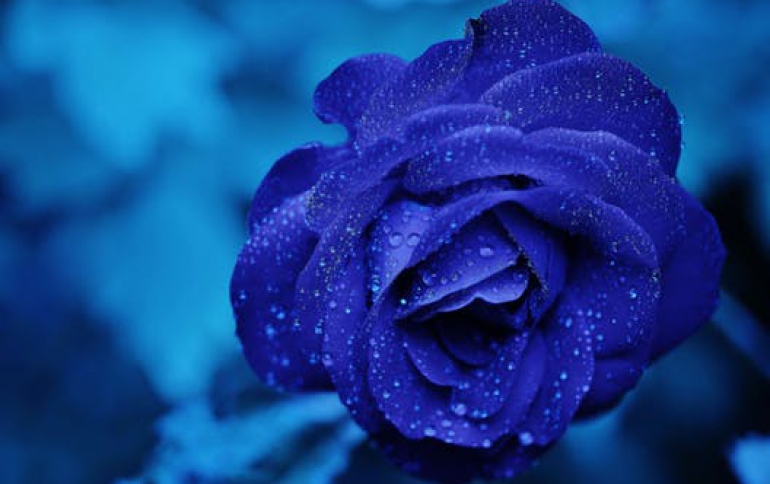 Unreal Engine 4 to Incorporate NVIDIA GameWorks VR
At the VRX 2015 conference in San Francisco today Nvidia announced a partnership with Epic Games to put the GameWorks VR technology, including Multi-Resolution Shading and VR SLI, into the Unreal Engine 4. UE4 software powers hundreds of games on PCs and consoles.
NVIDIA GameWorks VR will give those creating VR games the tools they need to create VR experiences. Tools include NVIDIA Multi-Resolution Shading, which works with VR headsets to put more performance where users can see it. It delivers higher resolution at the center of the image, where our eyes are focused, and lower resolution at the periphery, where they're not. Because VR headsets "warp" or distort the periphery of an image, Multi-res Shading saves graphics workload without sacrificing image quality.
As demonstrated at VRX using the UE4 demo Reflection Subway, this GameWorks VR technology will help VR developers get up to 50% more performance out of their UE4-based VR games and applications.
VR is demanding. In fact, VR experiences require 7x the performance of a typical 1080p PC gaming experience. Nvidia is working to bring the power needed for VR to more PCs, with products like our GeForce GTX 970 graphics card and performance-enhancing technologies like multi-resolution shading. Nvidia expects the installed base of GeForce VR Ready PCs to grow from 5 million today, to over 130 million by 2020.