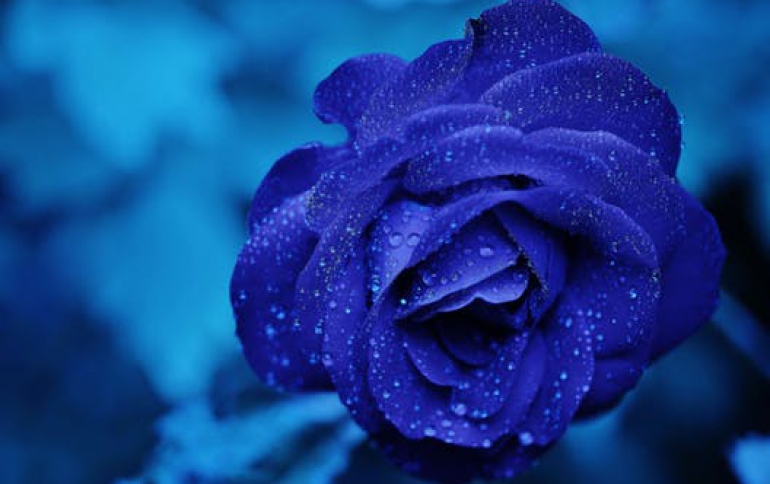 Ulead First to Offer Complete PC DVD Authoring Solution in a Sub-$100 Video Editing Package
Ulead Systems, today announced the online availability of GoDVD! Plug-In an easy-to-use DVD authoring solution that plugs into Ulead VideoStudio 5.0. The $39.95 GoDVD! Plug-in gives users the ability to output video to VCD, SVCD and DVD formats. By incorporating DVD features in VideoStudio 5.0, Ulead is once again leading the low-end video editing categories in technical advances. Ulead is the first software company to provide a complete PC video editing software package for the consumer market -- from capture to edit to export that includes DVD authoring. Ulead developed its own DVD authoring technology as a direct solution for PC vendors who want to offer this latest combination to their customers. Ulead's software technology provides the missing link for hardware companies seeking to provide an all-in-one video editing system, just as Apple incorporated iDVD software into its Power Mac G4 systems equipped with DVD recordable drives. The introduction of Ulead's GoDVD! also marks the first time a DVD authoring technology is priced below $50.
Using a 5-step wizard-style workflow and customizable templates, users can create VCD, SVCD and DVD titles with scene menus, navigation buttons and video introductions. The GoDVD! Plug-in also creates a Project Database to store user projects for editing or to be used at a later date. This software add-on even allows for direct burning from VideoStudio 5.0 to CD-R and CD-RW hardware. When DVD burning hardware becomes more widely available this year, support for direct burning to DVD will be added. According to the Consumer Electronics Association, sales of DVD players totaled 8.5 million units in 2000 and camcorder sales reached 5.8 million units. Cahners In-Stat Group, a market research firm, forecasts worldwide shipments of DVD recordable drives to reach 22 million by 2004.

The GoDVD! Plug-in for VideoStudio 5.0 is now available for $39.95. The GoDVD! Plug-in for Media Studio Pro 6.0 will also be available for $39.95 by the end of March. DVD authoring technology will be included in future boxed versions of Ulead's video software later in the year.