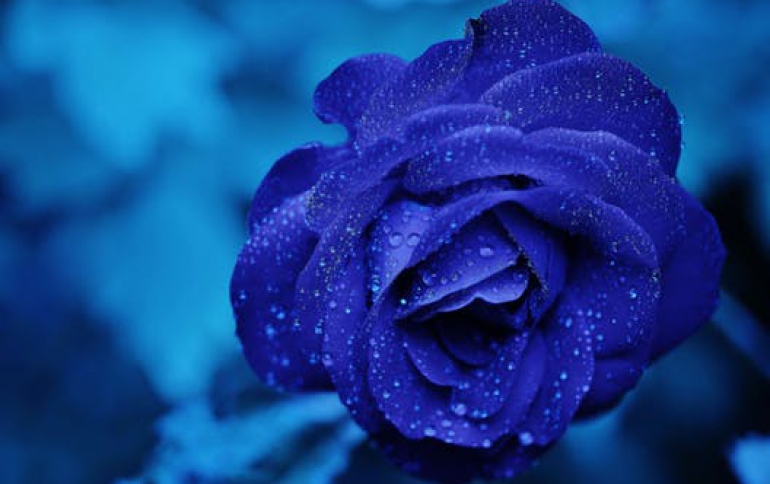 Ubisoft Pushes Back Release of Far Cry 5, The Crew 2
Ubisoft said on Thursday it was delaying the release of three games - Far Cry 5 and The Crew 2 - adding it needed more time to develop Assassin's Creed Origins.
The French gaming giant said it would launch Far Cry 5 about a month later than it's original February 2018 date. The open-world first-person shooting game will be now be released on March 28.
Also, the release of The Crew 2 has been moved from its March 16, 2018, date to later in the spring or summer. Ubisoft said a third franchise game, whose title wasn't revealed but was scheduled to be released either in 2018 or 2019, could now be pushed back to as far as 2020.
Ubisoft will be investing "additional development time" in those games, as it needed more time to develop the recently released Assassin's Creed's Origins, said executive Christine Burgess-Quamard in a statement.
Ubisoft has seen its share price almost double year-to-date, boosted by higher-than-expected sales and speculation about a takeover bid from French media giant Vivendi.