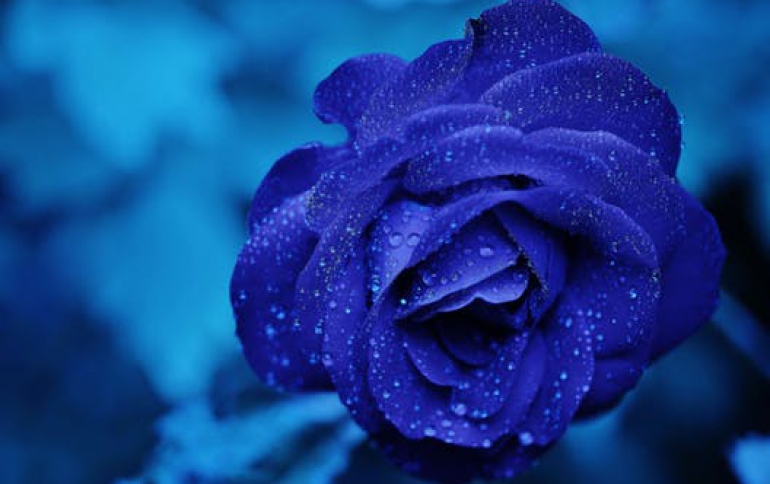 Uber To Get maps From TomTom
Dutch navigation company TomTom said on Thursday it had signed a multi-year deal to provide Uber with digital maps and traffic data for the software used by its drivers. Financial terms of the deal were not disclosed.
The Dutch company has also signed agreements this year to provide maps to Volkswagen and to renew a deal to supply maps for Apple's built-in iPhone navigation app.
Uber had initially bid for Nokia's HERE, but it chose Microsoft's imagery acquisition and map data processing operations in June.
Last August, Nokia's HERE was sold to a consortium of German car makersfor 2.9 billion euros.