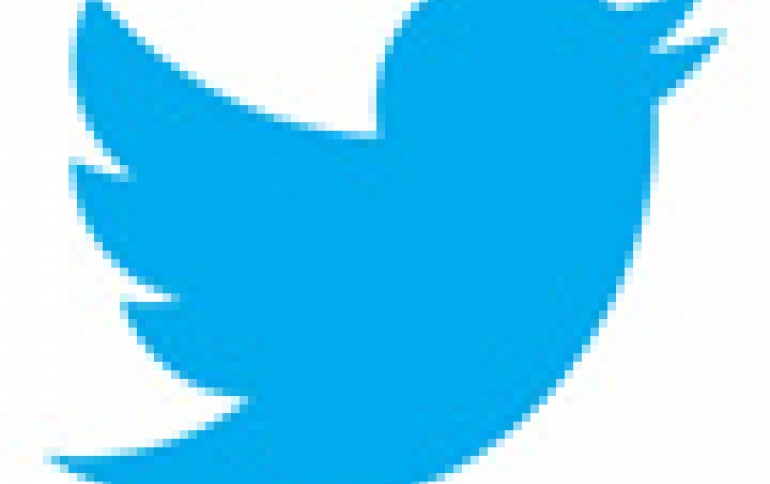 Twitter Buys Music Streaming App
Twitter has acquired 'We Are Hunted,' a three-person music streaming startup based in Australia, the companies said on Thursday. "While we are shutting down wearehunted.com, we will continue to create services that will delight you, as part of the Twitter team," We Are Hunted said in a statement on its website announcing the acquisition. "There's no question that Twitter and music go well together. Artists turn to Twitter first to connect with fans, and people share and discover new songs and albums every day."
Terms of the deal were not disclosed.
Twitter has been moving to become a hub for multimedia content distribution. Some months ago the company
bought Vine
, a small video-sharing service for iPhone and iPod Touch that lets users capture and share short looping videos. Since then, the Vine app has become very popular as Twitter users increasingly shared short, 6-second video clips in the form of tweets.