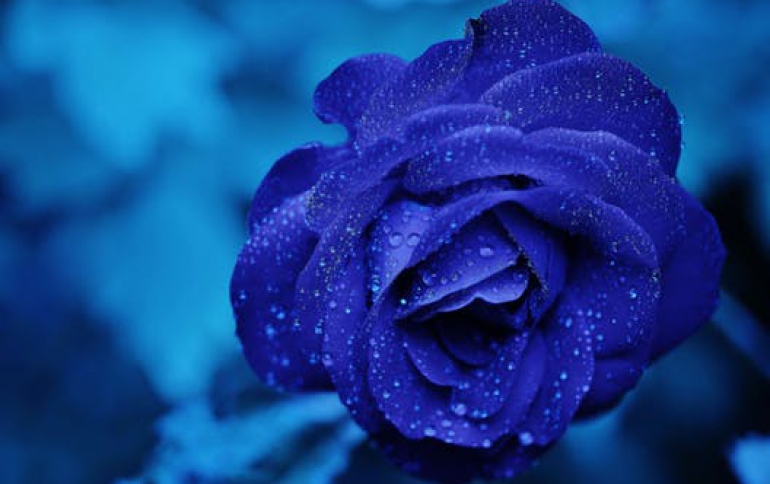 Twitter Bans Alex Jones
Twitter has banned alt-right personality Alex Jones and his InfoWars website for violating its "abusive behavior" policy, the company announced Thursday.
The move follows an earlier measure which had temporarily limited Jones' Twitter account.
Twitter was one of the few social media sites that did not kick Jones off its platform last month. At the time, the company said he had not violated its policies but would take action if he did.
This time, the company announced via its Twitter Safety account that Jones will be permanently suspended from Twitter and Periscope. "We took this action based on new reports of tweets and videos posted yesterday that violate our abusive behavior policy, in addition to the accounts' past violations," the company said.
Twitter acknowledged that it does "not typically comment on enforcement actions we take against individual accounts, for their privacy" but that it "wanted to be open about this action given the broad interest in this case."
In early August, Apple decided to remove several InfoWars podcasts from its feed over hate speech, a move that caused a crackdown among other social media and content platforms, including Facebook, YouTube and Spotify.