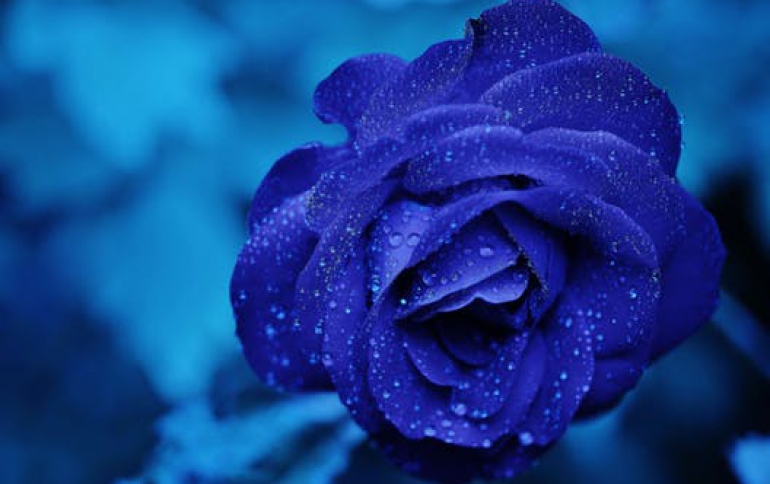 TPG to Buy Intel's McAfee Security Unit
TPG, the alternative-asset manager that oversees $70 billion, agreed to acquire Intel's computer-security unit in a deal that values the business at $4.2 billion including debt. As part of the agreement, the two parties will establish a newly formed, jointly-owned, independent cybersecurity company. The new company will be called McAfee following transaction close. TPG will own 51 percent of McAfee and Intel will own 49 percent in a transaction valuing the business at approximately $4.2 billion. TPG is making a $1.1 billion equity investment to help drive growth and enhance focus as a standalone business.
Through this transaction, th e two companies will work together to position McAfee as a strong independent company with access to significant financial, operational and technology resources.
Chris Young will be appointed CEO of the new company upon closing of the transaction. Today he published an open letter to Intel Security's stakeholders outlining benefits of the transaction and new company.
Under the terms of the agreement, TPG will own 51 percent of a newly-formed cybersecurity company in a multi-step transaction valuing Intel Security at approximately $4.2 billion, based on an equity value of approximately $2.2 billion plus McAfee net debt of approximately $2 billion. The debt initially will be financed by Intel until completion of audited financial statements for McAfee (expected within three to five months of close). The transaction is expected to close in the second quarter of 2017, subject to certain regulatory approvals and customary closing conditions.