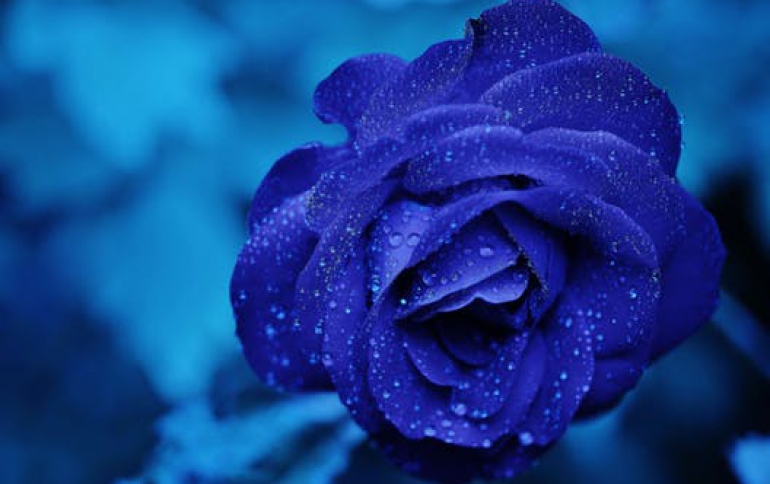 Samsung to Sell Stake in Chip Equipment Maker ASML
Samsung Electronics has decided to sell a part of its stake in Dutch chip equipment maker ASML Holding NV, a company official said Thursday. The Samsung official described the decision as a "usual business judgment" and it would not affect a strategic partnership between the two companies.
Financial details of the planned stake sale were not disclosed, but Samsung is said to sell a 1.45 percent stake, or 6.03 million shares, in ASML for about US$680 million.
Samsung acquired a 2.9 percent stake in ASML in 2012.
Intel and Taiwan Semiconductor Manufacturing Co. (TSMC) also own shares in ASML.