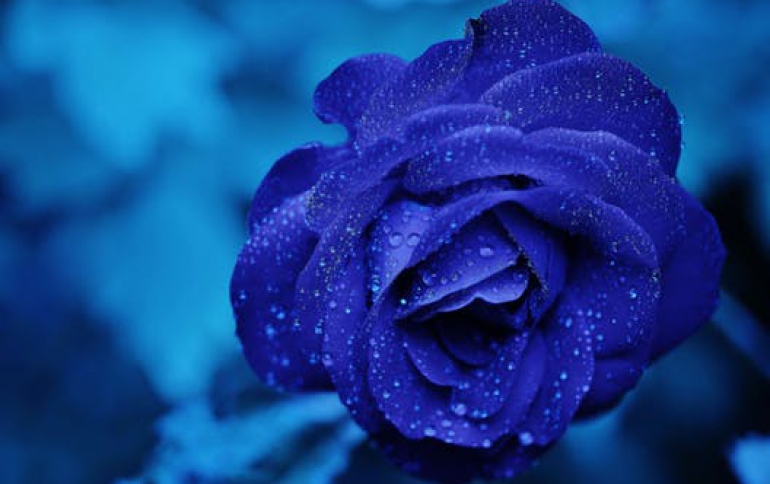 Toshiba Enters Desktop Virtualization Market
Toshiba plans to enter the enterprise virtualization market with the new Toshiba Virtual Desktop Service. The service, hosted completely in Toshiba data centers, will enable mid-market and enterprise companies to deploy virtual desktops with reduced capital expenses, security, and support for Bring Your Own Device (BYOD) initiatives. Toshiba has partnered with Citrix and VMware to provide a service that allows Windows operating system and other software traditionally located on individual PCs to be installed, stored, run and managed on servers in secure Toshiba data centers. Because software is streamed to client devices as needed through the Internet, each application becomes an on-demand service that?s centrally managed, highly available, secure and up-to-date.

The Toshiba Virtual Desktop Service will allow mobile workers to securely access company data from any Internet-enabled device. With support for most client operating systems - including Windows, Linux, Android and iOS - and Toshiba's hybrid storage system, the service will enable organizations and employees to tap into the productivity and efficiency gains of a BYOD program.