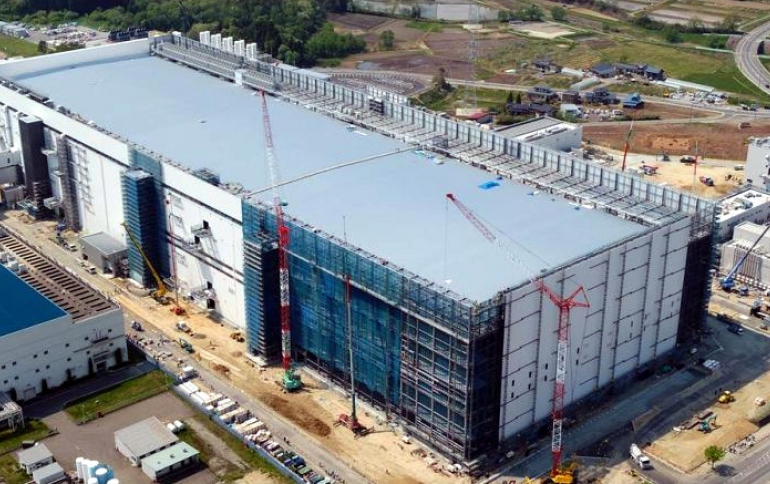 Toshiba and Western Digital to Invest in Flash Manufacturing Facility in Kitakami, Japan
Toshiba Memory Corporation and Western Digital Corp. have finalized an agreement to jointly invest in the "K1" manufacturing facility that Toshiba Memory is currently constructing in Kitakami, Iwate Prefecture, Japan.
The K1 facility will produce 3D flash memory for storage in applications such as data centers, smartphones and autonomous cars. Construction of the K1 facility is expected to be completed in the fall of calendar 2019. The companies' joint capital investments in equipment for the K1 facility will enable initial production output of 96-layer 3D flash memory beginning in calendar 2020, with meaningful output expected to begin later in the year.
"We are determined to demonstrate Toshiba Memory's leadership in the market, including collaborating with Western Digital to actively execute initiatives that will strengthen our mutual competitiveness," said Yasuo Naruke, President and CEO of Toshiba Memory. "We look forward to jointly developing 3D flash memory and carrying out investments tailored to promising market opportunities."