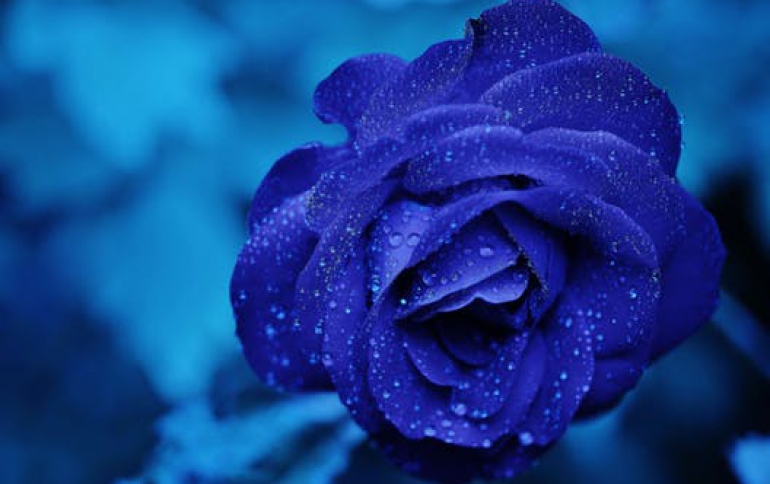 Tizen Developer Conference Introduces New Devices, Device Profiles, Developer Tools and Internet of Things Roadmap
The Tizen Developer Conference today marked the closing of the third-annual TDC event in San Francisco, with highlights from the show to include the official unveiling of the first Tizen smartphone, the Samsung Z, new device prototypes, software, device profiles and developer tools. Imad Sousou of Intel and JD Choi of Samsung, co-chairs of the Tizen Technical Steering Group, kicked off the conference with the unveiling of the Samsung Z smartphone, which was demonstrated for the first time during the keynote and shortly thereafter in the TDC 2014 Tech Showcase.
Tizen In-Vehicle Infotainment (IVI) 3.0 was also displayed in a pair of automotive demonstrations featuring a Chevrolet Corvette and a Land Rover SUV. Intel announced its Intel In-Vehicle Solutions module, which is optimized to run Tizen IVI and is being used in development with several additional automotive manufactures.
Just prior to TDC 2014, Samsung announced the release of the Tizen SDK for Samsung smart televisions that allows developers to extend their native Tizen apps and HTML5 web apps to the television and Internet of Things (IoT) ecosystem. Samsung showcased Tizen TV prototypes at the event, including 65-inch curved screen and flat-screen models running the Tizen operating system.
Other Samsung demonstrations at the event included WiFi and Bluetooth connected devices managed by the Samsung Gear 2 and Gear Neo, including interactive control and management of connected lighting, vacuums, air conditioning units and entertainment systems.
Tizen's Partner Program continues to grow, with the announcement of 37 new partners leading up to the show.
"Open source is the engine that drives innovation in the technology industry and has become a ubiquitous agent of change across many markets," said Brian Warner, Tizen project manager at Linux Foundation. "The Tizen project is helping continue this trend by driving innovation into new markets, like automotive, home electronics, appliances and wearables, bringing a common software and development layer to the broader IoT ecosystem. The Tizen platform promises to make it easy to connect the converged device ecosystem for end users, while empowering developers to extend their innovative applications across a number of new connected device categories."