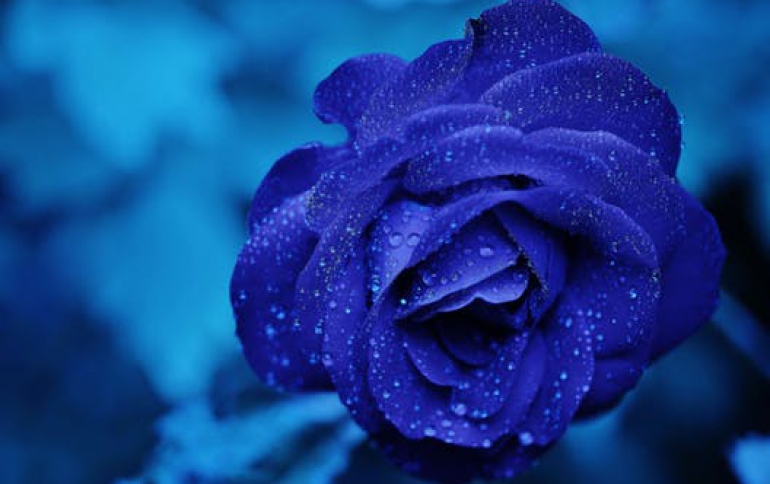 Thomson and Panasonic announce manufacturing and mutual distribution agreements
Thomson and Matsushita Electric Industrial announced OEM and mutual distribution agreements. In the joint announcements, the two broadcast equipment giants revealed a distribution agreement in which Panasonic will integrate the award-winning Grass ValleyTM line of Profile family servers and M-SeriesTM iVDR products, into its systems solutions worldwide. The two companies also announced an original equipment manufacturing (OEM) agreement in which Thomson will continue its sales and support of the Panasonic DVCPRO products and will purchase and distribute additional Thomson-brand products from Panasonic, including its popular line of LCD professional monitors.

Under the new OEM agreement with Panasonic, Thomson will continue to distribute a series of Panasonic DVCPRO VTR products. The DVCPRO format is an affordable choice for digital production and fast, on-air newsgathering. Since its introduction, its compact form, robust features, and the playback capabilities of the format - as well as those of DVCPRO-based camcorders, field editing equipment, and studio equipment - have made it the standard choice for news teams and production houses worldwide.

Comprising both HD and SD models, Panasonic's BT series LCD monitors combine thin profile and light weight with the superior picture quality and performance needed for broadcast use. With ultra-sharp resolution and the industry's widest viewing angle, they are equipped to serve in a studio, OB van, non-linear editing system, or on location in the field.

With an all-digital design and a familiar touch-screen interface, the M-Series iVDR line easily supports traditional VTR capabilities, including playback, record, removable media, and the ability to transfer data directly from a camera - or connect directly with a camera. Yet it eclipses traditional VTR capabilities by supporting multiple channels, simultaneous playout and recording, robust network support, clip editing and trimming, playlist creation, and the ability to exchange materials with a variety of applications using industry-standard protocols.

The Profile line is used to store more of the world's broadcast content than any other product. It is also the industry's most flexible platform, supporting multiple compression formats and standard- and high-definition (SD and HD) materials - and the ability to support SD and HD materials on the same server and the same timeline.

Thomson and Panasonic are working together in many areas, including Thomson's recently-announced endorsement of Panasonic's Professional Plug-in (P2) technology, a solid-state memory-based technology for broadcasting and production that will contribute to accelerate the end-to-end solution business.