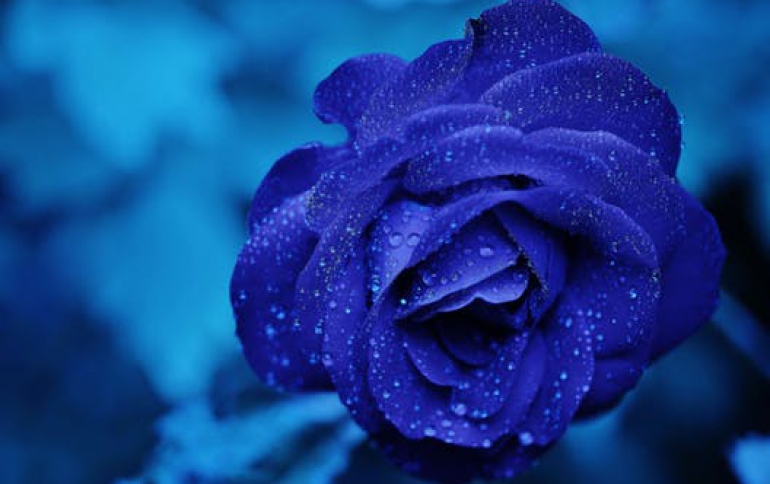 Russia seeks to fight music piracy
Russian and international music industry leaders said Wednesday they are joining forces to fight piracy of compact discs in Russia that is costing companies hundreds of millions of dollars every year. "The piracy situation here is both frightening and daunting," said John Kennedy, president of Universal Music International. Slack enforcement of copyright laws, he added, has made Russia one of the world's major music pirating centers. Kennedy said 18 illegal CD factories operate in Russia, cranking out millions of cheap knock-offs that are sold openly across the country. Russia's music piracy business is worth $240 million a year, making it second only to China, he said.

Kennedy and other members of the International Federation of the Phonographic Industry, a recording industry trade group, are teaming up with a newly formed Russian organization to promote tougher enforcement of copyright and intellectual property laws. The new Russian group, the National Federation of Phonogram Producers, says it accounts for about 70 percent of Russia's recording industry.

Both groups said the first step is to close down the illegal CD factories.

Pirated CDs, as well as pirated videos, DVDs and computer software, are sold openly throughout Russia. The piracy business is so efficient that copies of new CDs and films often appear in Moscow kiosks at the same time or before they are available in the West.

The sheer volume of pirated music is stifling Russia's own fledgling recording industry, which doesn't earn enough revenue from legitimate CD sales to develop and market new artists, said Igor Pozhitkov from the International Federation of the Phonographic Industry's Russia office.