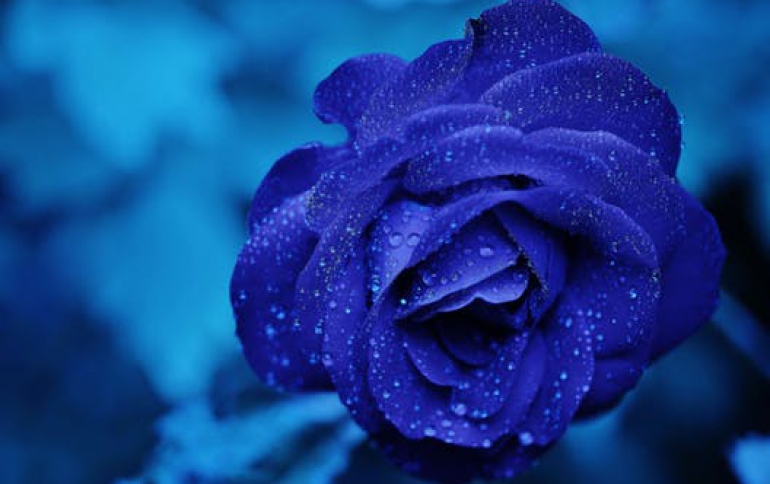 Tesla Announces Executive Promotions
Tesla CEO Elon Musk elevated company official Jerome Guillen to head of automotive operations and announced several other executive promotions Friday.
Announced in an email to employees touting "tremendous progress" at the electric automaker, the changes arrive amid a troubled stretch for the company, including events over the last day alone that sent its stock tumbling.
Tesla is facing intense scrutiny as Musk, who has had several episodes of erratic behavior in recent months, seeks to show he can sustain and improve on production increases of the Model 3 sedan that's critical to the company's future.
Tesla is also dealing with fallout from Musk's aborted plan to take the company private, which has brought a Securities and Exchange Commission probe over Musk's inaccurate August 7 tweet that he had secured funding for the project.
Nusk said that Guillen has been with Tesla for eight years and recently played a "critical role" in ramping up Model 3 production. Guillen has also been a key player in the company's electric semi-truck program, according to several reports.
Musk also announced that Kevin Kassekert has been promoted to "VP of People and Places, with responsibility for Human Resources, Facilities, Construction, and Infrastructure Development." He has been with Tesla for six years and was previously VP for infrastructure development.