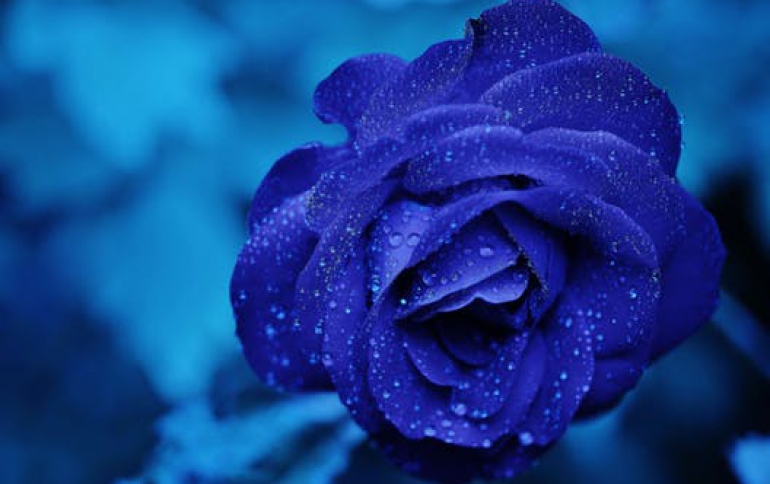 TEAC Unwraps Reference 101 series Amplifier
TEAC is on a shrinkage mission with the release of the next stage in its quest to miniaturise hi-fi - the tiny Reference 101 series. Fundamentally, the AI-101DA's purpose is to enable owners to stream high resolution music via aptX Bluetooth wireless as well as direct connection (including up to 24-bit/192kHz studio master quality audio), with an onboard amplifier provided to power externally connected speakers.
But while TEAC has nominally tailored the AI-101DA amp/DAC for a very specific audience - those who primarily now use a computer and/or smartphone to listen their music – it can also be partnered with a flatscreen TV, hooked up to a cable/satellite PVR or even used in partnership with an older CD player.
At the heart of the integrated amp/DAC is a BurrBrown PCM1796 digital-to-analogue converter (DAC). As well as playing back high-resolution audio up to 24-bit/192kHz resolution, this chip also upconverts lesser quality audio signals (like CD) to the aforementioned resolution while suppressing jitter distortion.
With four audio inputs on board (2x optical, 1 x USB, 1 x analogue line in) the AI-101DA will handle a wide selection of sources. If, as suggested above, owners partner it with a TV or cable/satellite PVR they'll appreciate the Auto Power Saving Function. This brings the AI-101DA out of standby when a digital signal is detected and automatically shuts it down after three minutes of inactivity.
If your main interest is music streaming via Bluetooth, TEAC has fitted the AI-101DA with the aptX variant of the wireless technology. Streaming via 'regular' Bluetooth can result in a singularly underwhelming sonic experience but the aptX version is designed to maximise audio performance (so long as your smartphone or computer also supports it) to give CD-like sound quality.
Getting the audio out to your speakers is the job of the onboard amplifier. This is a Class-D type design delivers 2 x 26w per channel. To give enhanced bass impact it's augmented with a switchable DSP-based active HR (High Resolution) Loudness facility that also works for regular analogue signals. And if that doesn't light your fire there's even a subwoofer output.
For personal listening, there's a high-power headphone output that delivers 2 x 100mW.

TEAC also supplies high-resolution audio playback software for use with the AI-101DA, for both PC and – notably – Mac computers. It can be downloaded for free from TEAC's website.

The AI-101DA is, of course, available to purchase on its own but TEAC has also created a package complete with speakers for consumers who prefer a total solution.

The HR-S101, as it is known, comprises a AI-101DA along with a pair of TEAC's compact LS-101 two-way loudspeakers. These are a rear-ported bass reflex design, fitted with a 20mm treble driver and a 70mm mid/bass unit.
TEAC AI-101DA
USB DAC for high resolution audio streaming (24-bit/192kHz)
Bluetooth aptX high-quality wireless music streaming
2 x 26w Class-D power amplifier
Auto power saving mode (useful for use with TV or cable/satellite PVRs)
2 x optical audio inputs, 1 x USB input, 1 x line audio input
Aluminium alloy front panel and enclosure
Available in black or silver
Machined aluminium controls
Can be placed vertically or horizontally
Measures just 182mm x 53mm x 191mm
Free music player software for Mac/PC
Remote control