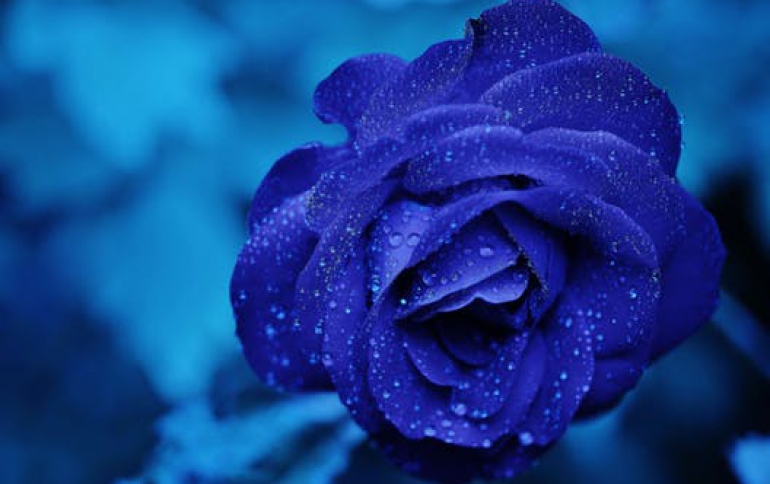 TEAC SL-D800BT Fuses Vintage Style With Today's Audio Tech
Designed to be as much fun to watch as it is to listen to, TEAC's new SL-D800BT CD/Bluetooth Speaker System packs audio entertainment potential into a retro-style enclosure. Available in Red, Black Silver, White or Pink colors, the SL-D800BT is has a 2-channel speaker system with an independent Bass-reflex ported enclosure. On the top side of the device there is a top-loading CD Player compatible with MP3/WMA formats. In addition, it comes with a AM/FM Tuner with 20AM/20FM preset stations (RDS for UK/EUR models) and of course, it offers Bluetooth connectivity with Smartphones, Tablets, and Laptops plus instant pairing.

There's a fun Liquid Crystal display (with motion graphics), separate bass and treble controls, a remote control plus a 5v USB port mounted on the side (designed to work while the unit is in Standby mode) so that you can charge your smartphone while you're getting some sleep.