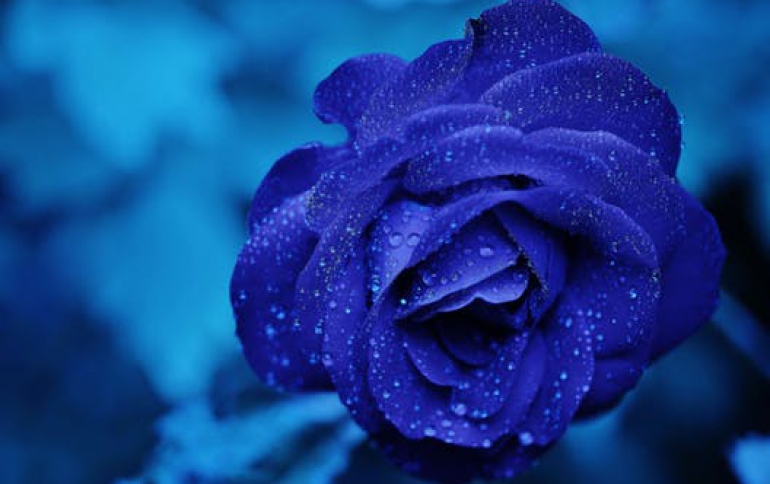 TEAC Introduces New H01.3 Digital Streaming Micro System
TEAC has created the H01.3 Digital Streaming Micro System, designed for not only playback of one's digital media libraries and audio streaming sources, but to simply make them sound better.
The first component of the group, the DS-H01 docking station, bypasses the lower quality D/A converters in an iPhone/iPad/iPod and instead, strips every bit of data off of the device digitally and passes it through Burr Brown Digital-to-Analog Converters. The A-H01 amplifier uses Bang & Olufsen's ICEpower to deliver favorite digital audio media in a more crisp and powerful way. The system drives the entire signal through TEAC's LS-H265 speakers.
Key H01.3 features include:
(DS-H01 and A-H01 available in packaged designs of Black or Silver)
DS-H01

D/A Converter: 24bit/192kHz Burr Brown (PCM1796)
iPod/iPhone/iPad Dock: 1
USB Output for iTunes Sync
iPhone/iPad/iPod Charging
Digital Audio Output: 2 (Coaxial, Optical)
Analog Audio Output: 1 (Line)
Video Output: 2 (S-Video, Composite)

A-H01

D/A Converter: 32bit/192kHz Burr Brown (PCM5102)

 

B&O's ICEpower Stereo Amplifier
USB 2.0 Audio Interface for Asynchronous Streaming High-Resolution Audio Files from PC/Mac
Supported Sampling Rate: 44.1kHz, 48kHz, 88.2kHz, 96kHz, 176.4kHz, 192kHz
Binding-Post Speaker Terminals & Subwoofer Preout
IEC-type Power Socket
Output Power: 50W + 50W (4 ohms, 20 – 40,000 Hz, 1% THD) 22W + 22W (8 ohms, 20 – 40,000Hz, 1% THD)
Audio Input: 5 (Digital = USB 2.0, Coaxial, Optical, Analog = Line1, Line2)
Audio Output: 2 (Subwoofer Pre-Out, Headphone)

LS-H265

125W (Max Music Power)
1" Dome Tweeter
5" Woofer
8 ohms Impedance
Sensitivity: 88dB
Frequency Response: 54-40kHz
Binding-Post Speaker Terminals
Black High-Gloss Finish