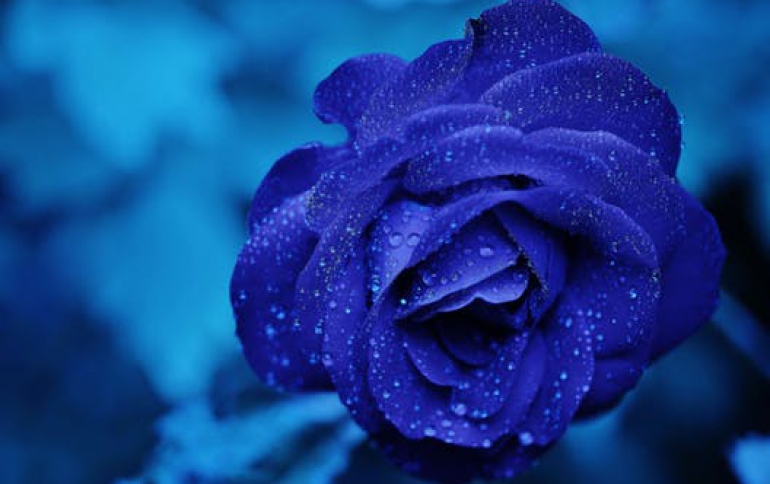 TDK's Quad-layer Blu-Ray Disc Showcased at CES
At CES 2006 showcased its line of Blu-ray Disc products including its prototype recordable Blu-ray Disc with a 100GB capacity. The prototype 100GB bare Blu-ray Disc doubles both the capacity and recording speed of the current Blu-ray Disc specification. A single, prototype 100GB Blu-ray Disc can store approximately 9 hours of high definition video on a single side. TDK's disc records data at 72 megabits per second, double the 36Mbps rate of the current Blu-ray Disc specification. To achieve 100GB capacity, the prototype Blu-ray Disc incorporates four 25GB layers.

TDK's sputtering technology played a key role in enabling the creation of the prototype 100GB Blu-ray Disc. Additionally, TDK specially designed recording materials with revolutionary characteristics to accommodate the Blu-ray Disc format's short 405nm blue-violet laser wavelength and small laser spot size, narrow track pitches and high recording densities. The materials interact with the laser with such stability that TDK has already been able to achieve 6x (216Mbps) recording speed with prototype discs.

Because Blu-ray Disc media's data tracks are quite narrow even in comparison with DVD media, precise, stable interaction between the laser and the recording material is especially critical to ensuring error-free recording and playback. To enable high density data storage, the Blu-ray Disc's recording layer is close to the disc surface, separated only by a 0.1mm cover layer. As a result, the disc surface itself must function as a protective shield for the recording layer. That's why TDK developed DURABIS, a hard coating technology that makes bare Blu-ray Disc media a reality by protecting the disc surface against common contaminants such as scratches and fingerprints.