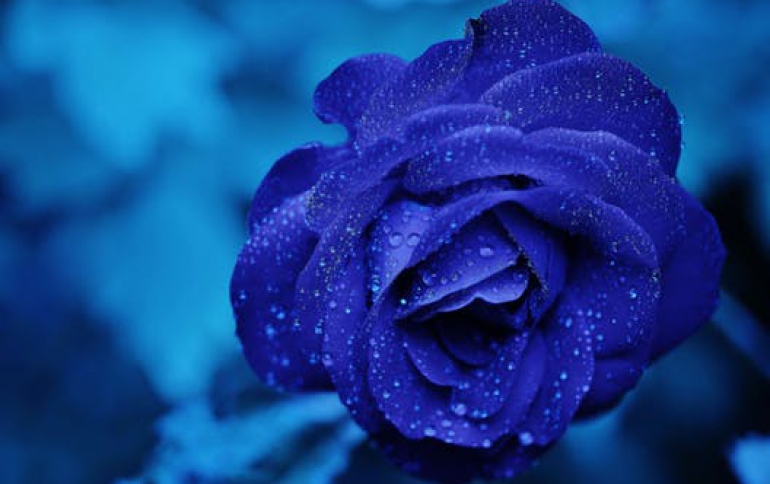 TDK To Launch 100GB BDXL Discs In September
TDK is the second company to announce the release of three-layer BDXL Blu-ray recordable discs, available in Japan in September.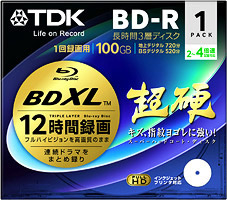 TDK's "BRV100HCPWB1A" BD-R discs can store up to 100GB of data in three layers and will be available in Japan for about 5,000 Yen.
The BD-R discs feature a hard coating, have a white printable surface for inkjet printing and support recording at 4X.
The discs will be compatible with Sharp's BDXL Blu-ray disc recorders - "BD-HDW700" and the "BD-HDW70" -
scheduled for release
in Japan on July 30.
The Blu-ray Disc Association in June 2010 announced the BDXL format - 3-layer BD-R (recordable, write once) or BD-RE (rewritable) with a storage capacity of 100GB or 4-layer BD-R or BD-RE with 128GB.
CMC Magnetics and Ritek, the two largest Taiwan-based makers of optical discs, are not expected to produce BDXL discs for the time being.