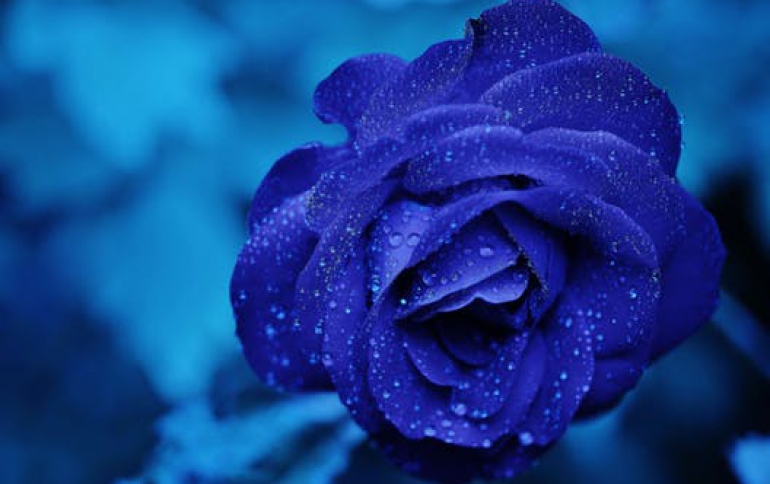 TDK Develops, Begins Mass Production of Magnetic Sheets with Ultra-High Magnetic Permeability
TDK has recently developed a new magnetic sheet for noise suppressing applications that achieves both magnetic permeability at the industry's highest levels and excellent fire resistance. Magnetic permeability is the rate of increase in magnetization when a magnetic field is applied to a magnetic object; an indication of the ease of absorption of magnetic force lines by a magnetic object.
Numerous types of electronic devices such as digital cameras and mobile phones have become more compact and slimmer even as they adopt more functions. In conjunction with these changes, their internal circuit boards have become increasingly integrated and noise countermeasures must exhibit excellent control effects over a wide range of frequencies from low to high. Noise countermeasures are implemented through board circuit designs and various electronic components mounted on the boards, but it is also necessary to control unexpected and unwanted radiated noise. The use of magnetic sheets made of soft magnetic materials that are capable of absorbing noise and converting it to thermal energy can prevent noise from leaking outside devices and prevent harmful effects on other boards and components from internal reflection.
TDK claims that the new magnetic sheets meet these market needs by exhibiting outstanding attenuation effects on noise reflected from ICs and flexible printed circuit boards over a wide frequency range from low frequencies above 5 MHz to high frequencies. The noise control effects of IRJ17 magnetic sheets include the industry's highest magnetic permeability and magnetic characteristics that are approximately 1.7 times better than those of earlier TDK products. With regard to the fire resistance requirements of electronic components, IRJ17 magnetic sheets have obtained certification under the American UL94V-0 standard.3
TDK said that it would start mass production of the new magnetic sheets in March.