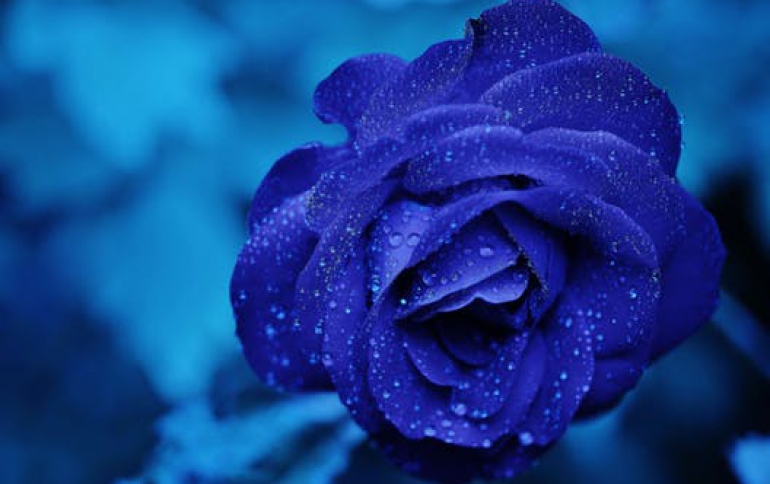 IBM to buy Sun Microsystems?
IBM is reportedly in talks to buy Sun Microsystems, the Wall Street Journal said, citing people familiar with the matter. IBM is likely to pay at least $6.5 billion in cash to acquire Sun, the people told the paper.

In recent months, Sun has approached a number of large tech companies in the hopes of being acquired, the paper said.

Neither IBM nor Sun have commented on the WSJ's report.