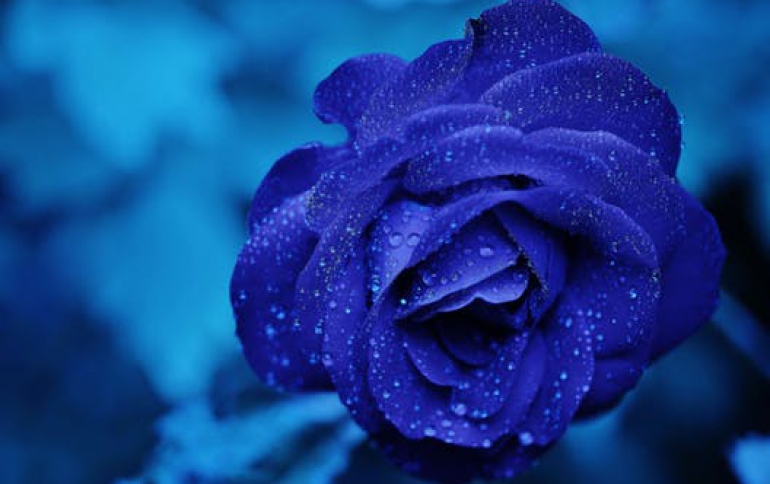 Taiyo Yuden Releases LTH BD-R Media
Taiyo Yuden announced the availability of the its new Low-To-High (LTH) Blu-ray disc recordable media (BD-R). The company said that the new BR-V25WPY10S discs will be available in Japan starting from today for around 4,280 yen ($48, 10pcs package)
The LTH write-once BD-R media feature an organic dye recording layer, making them different that the currently available BD-R discs that use inorganic materials. The "Low to High" (LTH, in groove recording) specifications for recording at 2x/4x have been released by the Blu-ray Disc Association.
Taiyo Yuden's LTH BD-Rs (25GB) can be recorded at 2x and also come with a printable surface for use with inkjet disc printers.
Current Blu-Ray drives and recorders cannot read the LTH BD-R discs. That because the reproduced signal while reading the discs has a LTH (Low to High) polarity. However, new hardware as well as firmware upgrades to existing players/recorders could add support for LTH recording.
The advantages of the LTH manufacturing technology is that it can be applied without requiring large-scale manufacturing plant investments, allowing for using modified CD-R and DVD-R manufacturing equipment.
Taiyo Yuden had also showcased at the Ceatec Show in Japan last October 4x LTH BD-R discs, which are expected to retail later this year.
Pioneer and Mitsubishi Chemical Media fist announced the development of the first LTH discs last year. Fuji Photo Film is also expected to release LTH BD-R discs this year.
The Japanese company also released today its latest series of DVD-R DL discs for burning at 2~8x. The new discs (DR-C21WKY10SA) support CPRM recording and will sell in Japan for about 2,280 yen ($25.6, 10pcs package).