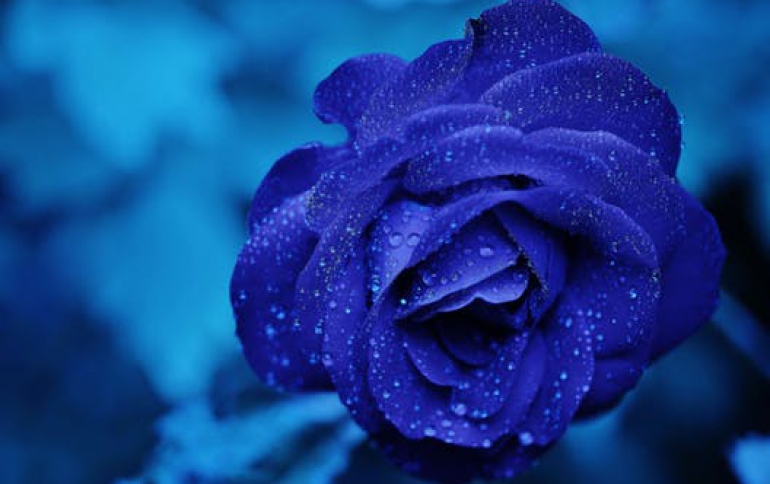 Mustek Systems to ship 100,000-200,000 DVD recorders to Carrefour
Mustek Systems, a manufacturer of digital consumer electronics in Taiwan, has received an order for DVD recorders from the large French retail chain Carrefour.
100,000-200,000 units are to be delivered in 2005, according to company chairman Eric Chen at an institutional investor conference on December 23.
DVD consumer products, including DVD players, portable DVD players and DVD recorders, both for OEM clients and own-brand sales, account for 70% of Mustek?s sales revenues, while digital still cameras (DSCs) and scanners pull in 20% and 10%, respectively, Chen indicated.
Next year, Mustek hopes to increase OEM production of DVD consumer products, with the percentage of total shipment volumes expected to rise from 40% currently to 50%, Chen pointed out. Overall, Mustek?s 2005 sales volume for DVD consumer products will grow by 100% from this year, Chen estimates.
Mustek recorded consolidated revenues of NT$10.1 billion, pre-tax profits of NT$308 million and earnings per share of NT$0.95 for the period January-November, 2004.
From DigiTimes