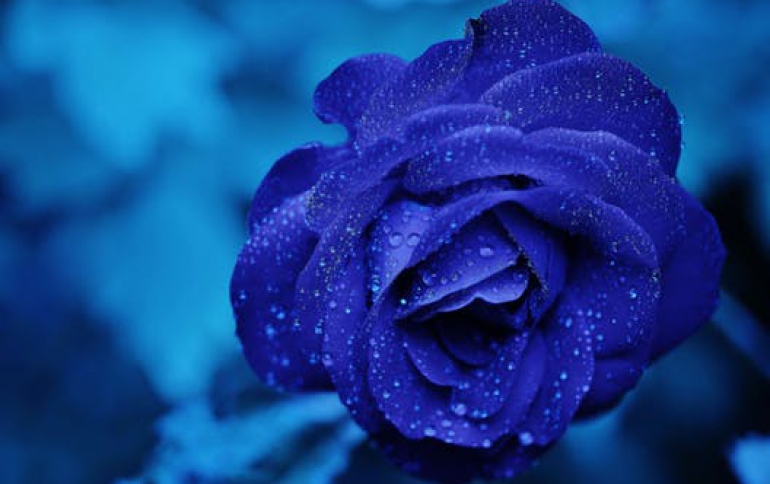 Tablets To Return to Growth in 2018
Worldwide tablet shipments are expected to decline for the second straight year in 2016, dropping 9.6% compared to 2015 volumes, according to an International Data Corporation (IDC) forecast. The tablet market in totality has seen its peak and will face down years in 2016 and 2017, followed by a slight rebound in 2018 and beyond driven by detachable tablet growth. Right now the detachable category only accounts for 16% of the market and IDC expects it to reach 31% in 2020.
Tablet life cycles have proven to be more like PCs a few years back, which is likely to be somewhere around four years. Tablet manufacturers, both large and small, are slowly shifting focus toward the detachable tablet market segment, which has quickly resulted in increased product offerings, lower average selling prices (ASPs), and broadened consumer awareness for the category. Many traditional PC manufacturers have assumed the detachable category to be a natural extension of the PC market and perhaps assumed it would rightfully be theirs to capture. Now they find themselves in head-to-head competition with a slew of new manufacturers that have created their market off of smartphone and slate tablet growth. This brings new channel dynamics and lower prices to a brand new category with an abundance of upside.
"The detachable tablet segment is also considered by some manufacturers, like Apple, as a way to spur replacement cycles of the existing slate tablet installed base," said Jean Philippe Bouchard, research director, Tablets. "One reason why the slate tablet market is experiencing a decline is because end-users don't have a good enough reason to replace them, and that's why productivity-centric devices like detachable tablets are considered replacement devices for high-end larger slate tablets."
Worldwide Tablet Share Forecast by Product Type and OS 2015–2020

Product

OS

2015

2016*

2020*

Detachable Tablet

Android

16%

12%

20%

iOS

14%

38%

29%

Windows

70%

49%

51%





Total

100%

100%

100%

Slate Tablet

Android

72%

75%

75%

iOS

25%

22%

21%

Windows

3%

3%

4%

Other

0%

0%

0%





Total

100%

100%

100%

Source: IDC Worldwide Quarterly Tablet Tracker, June 2, 2016
Despite all of the negativity around slates, most of which is driven by the forecasted negative year-over-year growth, IDC still expects well over 100 million slates to ship annually through 2020. The main driver for this is the low cost associated with smaller screen slate devices. Slate tablets with screen sizes less than 9 inches had an average selling price of $183 in 2015 and IDC expects this to decline to $157 in 2020. Despite the small screen and typically lower configurations, for many this still provides a fairly decent computing experience. Especially within emerging markets.