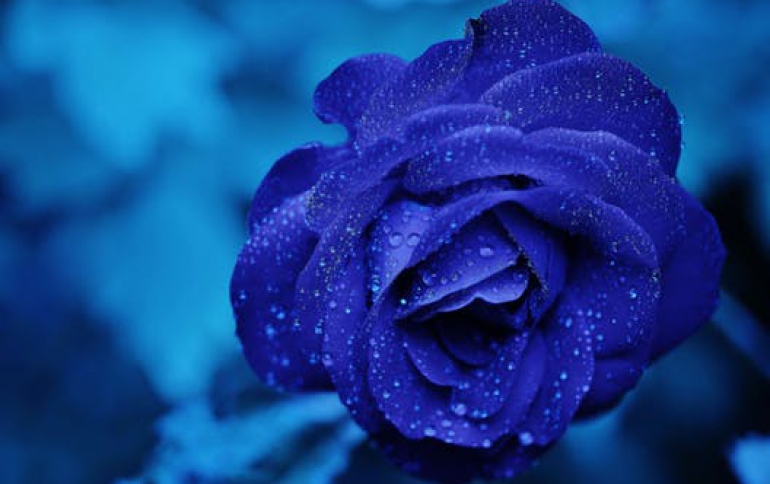 SuperSpeed USB 10 Gbps Ready for Development
The USB 3.0 Promoter Group has completed the USB 3.1 Specification, which adds enhancements to enable SuperSpeed USB to operate at up to 10 Gbps. SuperSpeed USB 10 Gbps uses a more efficient data encoding and will deliver more than twice the effective data through-put performance of existing SuperSpeed USB over fully backward compatible USB connectors and cables. Compatibility is assured with existing USB 3.0 software stacks and device class protocols as well as with existing 5 Gbps hubs and devices and USB 2.0 products.

"The USB 3.1 specification primarily extends existing USB 3.0 protocol and hub operation for speed scaling along with defining the next higher physical layer speed as 10 Gbps," said Brad Saunders, USB 3.0 Promoter Group Chairman. "The specification team worked hard to make sure that the changes made to support higher speeds were limited and remained consistent with existing USB 3.0 architecture to ease product development."

This latest release of the specification is available for download from the USB Implementers Forum (USB-IF) website.