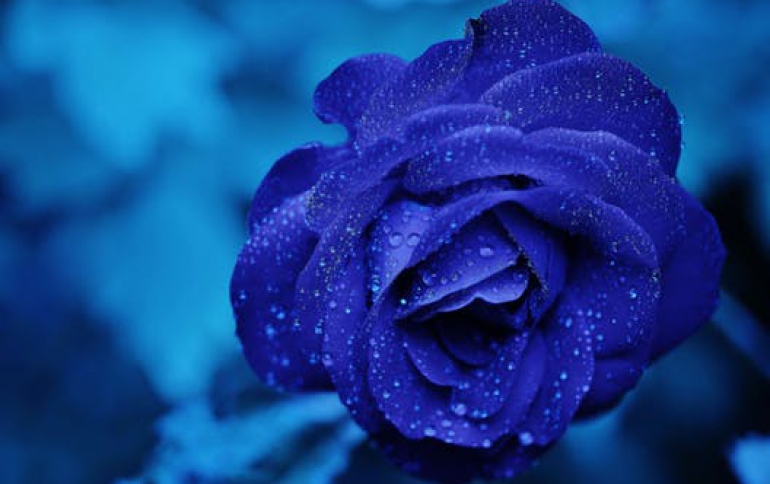 Super Talent Introduces UltraDrive MX3 SSD
Super Talent today released the UltraDrive MX3 SSDs. This addition to their UltraDrive SSD line includes a SATA III interface and read/write speeds of up to 500/400 MB/s.
The UltraDrive MX3 has been designed for use in enterprise data centers as well as desktops and laptops.
With the option of either MLC or SLC flash, the MX3 is available in capacities of 64 to 512GB.
  Product Family
UltraDrive MX3
  Specification

  Interface
SATA III
  Form Factor
2.5"
  Capacities
64, 128, 256, 512GB
  DRAM Cache
Up to 512MB
  NAND Flash
MLC/SLC
    Access Time
0.1ms
  Internal Cache Size
Up to 512MB
  Power Supply
5V ± 10%
  Environment
  Vibration
16G
  Shock
1500G
  Op Temperature
0 °C-70 °C
  Reliability
  MTBF
>2,000,000 hrs
  Noise
  Active
0dB
  Dimension
  mm
100.2 x 69.9 x 9.5 mm
  Warranty
2 years
  Part Numbers
FTMxxM325H (MLC)
FTDxxM225H (SLC)