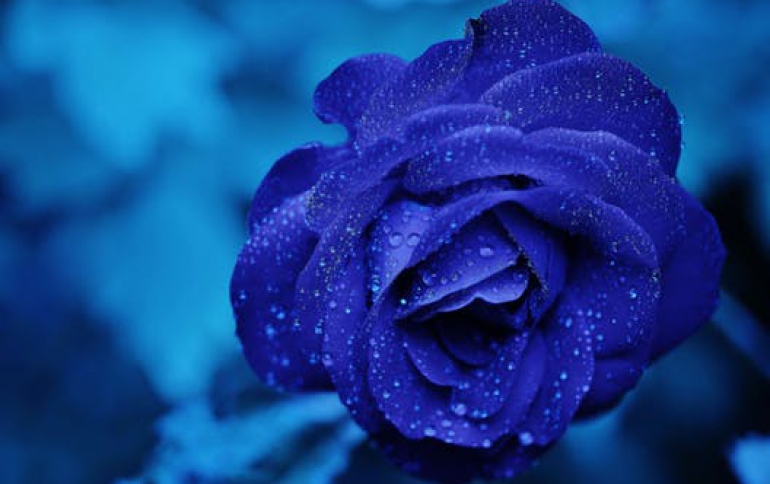 SteamOS, Steam Machines and Steam Controller Shipping To Beta Testers
SteamOS, the highly anticipated software platform for gamers, along with Steam Machines and Steam Controllers, will launch to 300 selected beta participants on Friday, Valve confirmed. The Steam Machine is a PC designed for the living room that will allow gamers to play titles through SteamOS on their televisions.

SteamOS was announced earlier this year as a project to bring yet more streaming to the living room. The Linux-based platform comes with Steam's Big Picture mode, allowing users to play titles through Steam with a controller.

Valve has selected 300 beta testers that will receive Steam hardware and SteamOS for testing.

SteamOS will be made available when the prototype hardware ships. It will be downloadable by individual users and commercial OEMs.