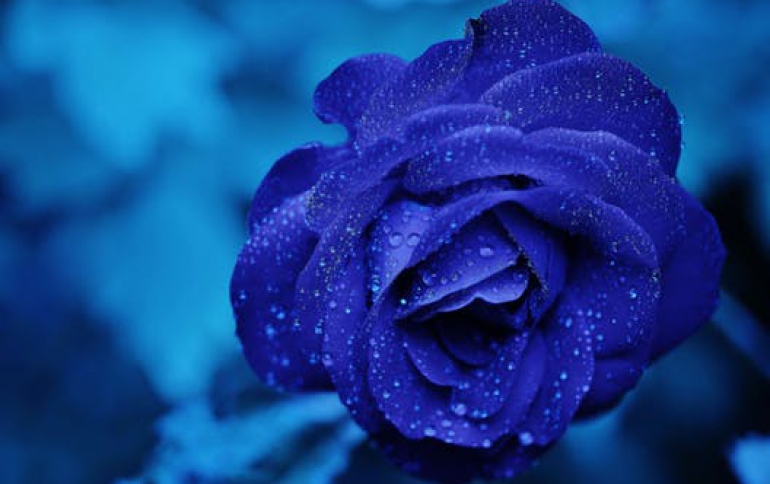 Sprint to Sell iPhone 5 by mid-Oct
Sprint Nextel will start selling the next version of the Apple iPhone in mid-October, according to a report in the Wall Street Journal that cited unnamed sources. This would make Sprint the only iPhone provider offering unlimited use data services for a flat monthly fee if it sticks with its current wireless data offerings.

Verizon Wireless and AT&T will also start selling the device -- dubbed the iPhone 5 -- in mid-October, according to the story.

Neither Spreint nor Apple have commented on the report.